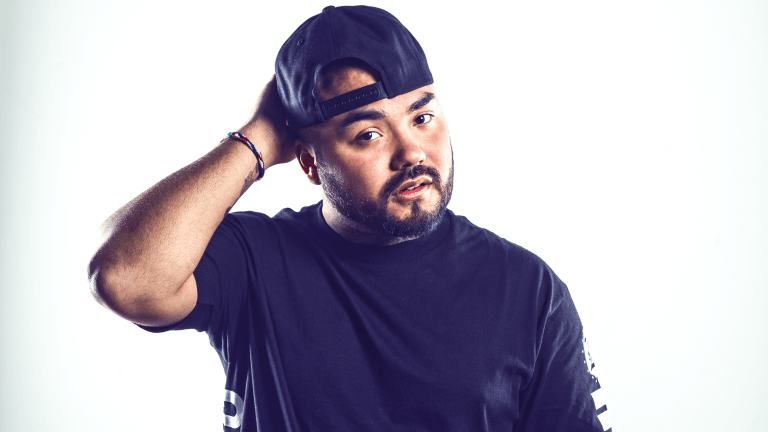 Riot Ten and Krimer drop 'Dem Hands Doe'
Riot Ten and Krimer team up for another banger
A new banger comes from Dim Mak kitchen where Riot Ten and Krimer teamed up for a banger called "Dem Hands Doe." Colliding melodic arpeggiated synths and ferocious drops, they made a real statement of intent, trying to score a new dancefloor anthem.
Creating fresh and unique sound, Riot Ten established himself as one of the leaders of new generation dubstep artists. Working with acts like Sullivan King, Three 6 Mafia's DJ Paul, and ARIUS he showed his versatility and talent.
Montreal's finest, Krimer, is already making a lot of noise with his songs such as "DIE," "Blow Up!" and "Takeover." Releasing his Krime Time EP, he already started 2018, but with "Dem Hands Doe" he's making a step further.
Check the track below.