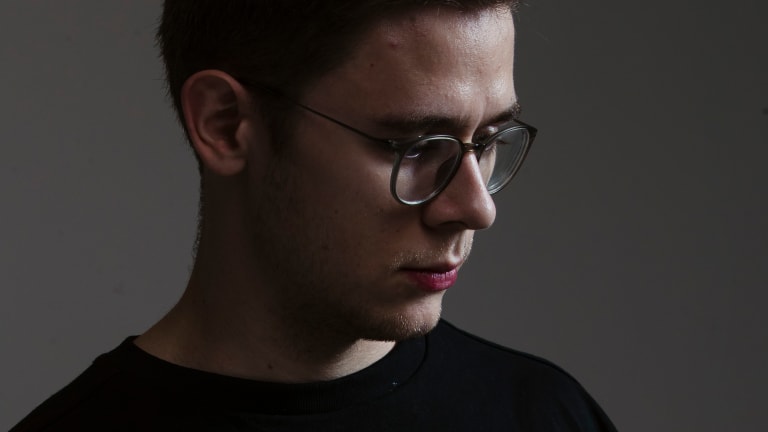 Rival Enlists Bryan Finlay for Impactful Cut "Walls"
The track is featured on No Copyright Sounds' annual compilation album.
Rival just released his latest track, "Walls", featuring vocals from Bryan Finlay. The German producer has been keeping it really busy this year, having already released four originals, among them the electronic ballad "Lately" featuring Conor Byrne and bass-heavy "Satisfy The Rage" with pop/rock singer Micah Martin. 
"Walls" comes out as part of No Copyright Sounds' (NCS) huge Elevate compilation, featured alongside artists such as Diamond Eyes, Jim Yosef, Sara Skinner, Diviners and more. With the collection of tracks, NCS aims to showcase that "Electronic music isn't just about the drop, every song is a story in its own right." 
On "Walls", Rival stays true to the statement. Starting the production off with orchestral strings and epic drums, he lays down the path for Bryan Finlay to shine perfectly. The drop comes in a rather unexpected manner. Featuring distorted vocal chops, synths and simple yet effective drums, it completes the sonic identity of "Walls" - an ambitious and impactful release. 
Rival has been releasing music independently since 2017, and his recent releases have started gaining him growing traction. His genre-blending sound and production abilities have allowed him to release with labels like NCS, Strange Fruits and Magic Music and amass more than ten million collective plays on social platforms. 

Facebook: facebook.com/sounds.rival
Instagram: instagram.com/nocopyrightsounds
SoundCloud: soundcloud.com/nocopyrightsounds