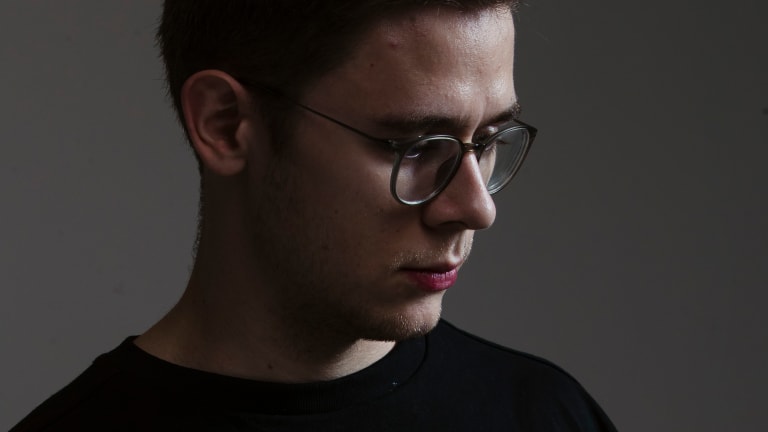 Rival Enlists Cadmium and Micah Martín for Impactful Single "In Your Head"
Rival has been an unstoppable force this year!
Exactly one month after his single "Gold" featuring Bryan Finlay, which marked an incredible pop/future bass effort, Rival is back with singer Micah Martin and longtime collaborator Cadmium for the banger "In Your Head." The German producer (real name Valentin Rieff) has kept busy in 2019, as "In Your Head" marks his 10th original release. It's out via frequent collaborator label NCS.
Micah Martin's impactful vocals dominate "In Your Head" right from the start. The single builds up with the help of smooth piano chords and strings, before collapsing into an epic break and buildup section that switches the sonic identity and fills the listener with anticipation. The drop is as powerful as we've come to expect from Rieff, filled with heavy bass lines, glitchy effects, and layers upon layers of synth chords. It's an impressive endeavor, showcasing both expert songwriting and unique production.
Valentin Rieff has been releasing music as Rival since 2017, already displaying a unique and long catalog at the age of just 22. He's released music in labels such as Strange Fruits, Tribal Trap and NCS, and based on his clear musical diversity and ambition so far, he definitely has a bright future ahead of him.
Follow Rival
Facebook: facebook.com/sounds.rival
Instagram: instagram.com/rival_music/
SoundCloud: soundcloud.com/rival_official