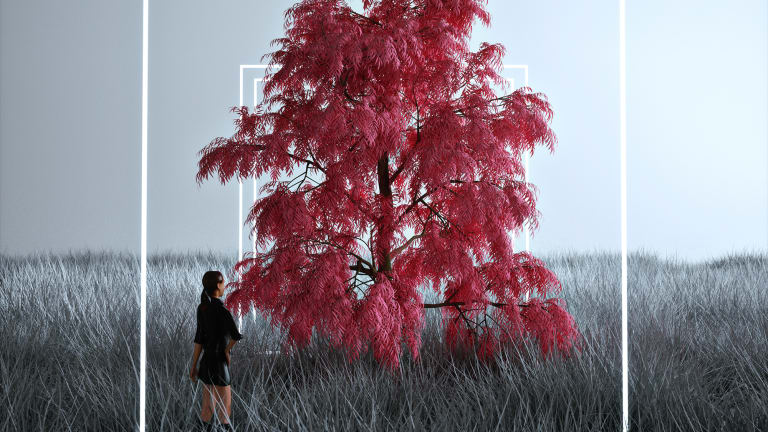 Rival Teams Up With Veronica Bravo & Unknown Brain For "Stay The Same"
These vocals in this are incredible...
Powerhouse trio Unknown Brain, Veronica Bravo & Rival have teamed up for a spectacular song titled "Stay The Same". With over 30 million combined Spotify streams, I have no doubt that this anthemic track will quickly rise to become one of the most respected songs within the EDM community during 2018.
Released on Tribal Trap, Veronica's soft vocals perfectly compliment the piano & drum rhythms. Transcending into a high-energy drop filled with hard hitting snares and melodies, it's perfect for any occassion.
I'll certainly have this on repeat over the next few days...