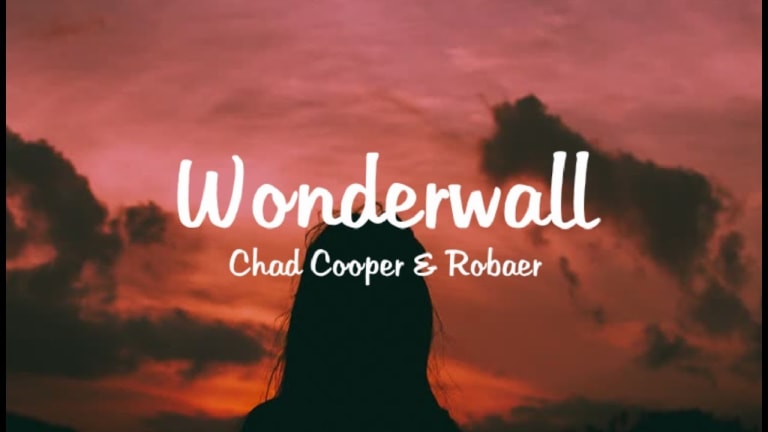 Get Ready For Summer With This Amazing Cover Of "Wonderwall" By Robaer
The Oasis classic gets a summertime twist.
Throughout the US and Europe, multiple waves of cold weather have repeatedly hit us pretty hard. Despite the snowball fights and days off work, most of us are keen to admit that we just want summer to hurry up.
Dedicated to the Oasis classic, Robaer recently teamed up with Chad Cooper to produce an electronic cover version of the hit song Wonderwall. Inspired by summertime, the feel good vibes and melodies certainly make us reminisce about sunny days. I just wish I was in Miami right now...
Anyway, with over 8 million Spotify streams to date, Robaer has been constantly making great music for his large audience. Having been featured by The Vibe Guide, and other large outlets, it is unsurprising to hear that his music is in high-demand.
With a beautiful vocal, great lyrics, and a stunning production, I can only expect that this amazing cover will be the summer anthem of 2018. 
You can check out the Song here: