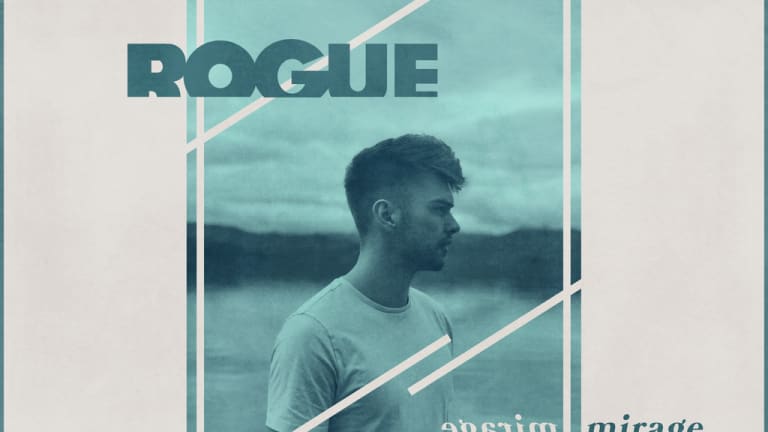 Rogue New Single "Mirage" Out Now [Listen]
Monstercat is back with another future bass banger
Joel Hunt, better known as Rogue, is an English producer and Monstercat O.G. Today, he released his new track, "Mirage" via Monstercat Instinct Vol. 2.
This dope future bass track is the perfect way to blast yourself into this weekend. 
Jersey club fans unite. His music blends the heaviness of modern bass music with the emotion that can be captured with melody, creating an explosion of musical color that hits hard.
 Check it out here:
Follow Rogue
Facebook: facebook.com/RogueUK
Twitter: twitter.com/RogueMoosic
Soundcloud: @rogueuk
Youtube: youtube.com/roguemoosic
Spotify: monster.cat/2aSKJAD