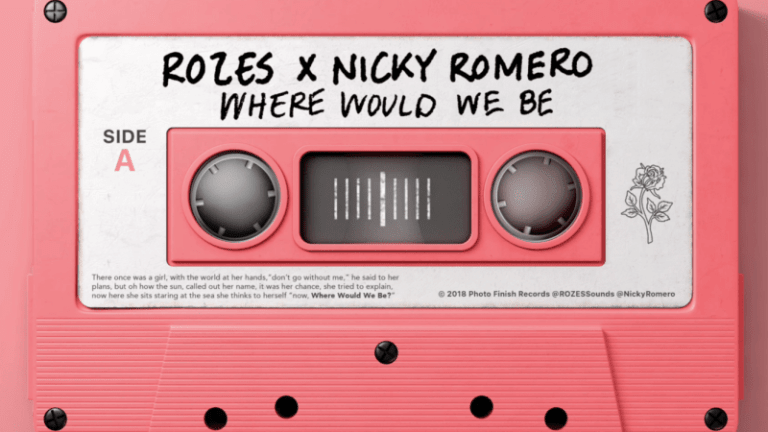 Nicky Romero & Rozes Team Up For New Collab "Where Would We Be"
'Where Would We Be' without this on repeat?
With collaborations with the likes of The Chainsmokers and Galantis, it was only a matter of a time before she would link up with Nicky Romero.
With infectious lyrics and melodies, the track is literally perfect for any occasion. Accompanied by a spectacular production from Nicky, the track is lifted to a totally new level within the music industry. I have one word: perfection.
I'm very much looking forward to seeing the success of this track play out over the next few weeks. You can listen here: