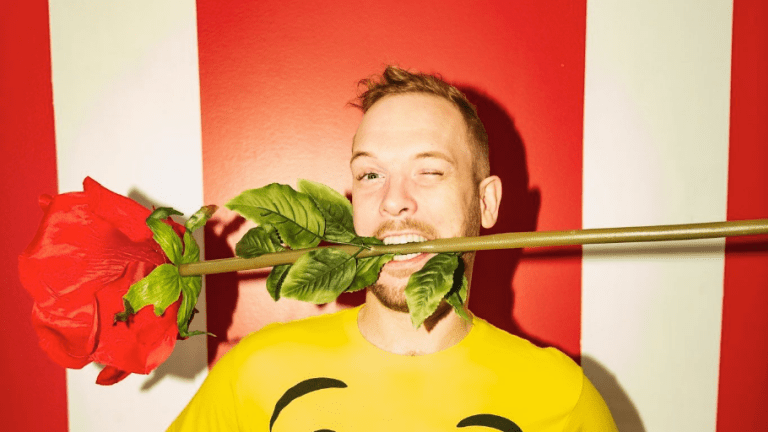 Rusko Returns with Wobbly Dubstep Track "Mr. Policeman"
Sound the alarm! Rusko is back!
One of the founding fathers of modern-day dubstep is starting the holiday weekend off with a new, wobbly track. True to Rusko's signature sound, "Mr. Policeman" is a proper throwback to the sounds of the last decade.
"Mr. Policeman" is filled with the original sound and style that made Rusko A.K.A. Christopher Mercer a household name. From the second the track begins, listeners will immediately recognize who created it.
The introduction is reminiscent of the original U.K .dubstep sound of the early 2000s complete with faded sirens, underlying bass, and rising synths. After they get acquainted to the sound, Mercer drops listeners into a spiral of wobbly dubstep that's appropriate for both dancing and vibing alike.
After successfully beating cancer, Rusko made his grand return in the form of major festival appearances, several singles, and an EP. EDM.com recently spoke with a young woman who used EDM to help her battle cancer. While speaking to her, we learned she was invited to Lost Lands Festival to see some of her favorite artists and got a chance to hang out with Rusko. She called Rusko "one of the kindest and most humble human beings" and talked about how their chat was therapeutic.
"Mr. Policeman" is out now. You can download or stream it across platforms here.
FOLLOW RUSKO:
Facebook: facebook.com/ruskoofficial
Twitter: twitter.com/ruskoofficial
Instagram: instagram.com/rusko
SoundCloud: soundcloud.com/rusko