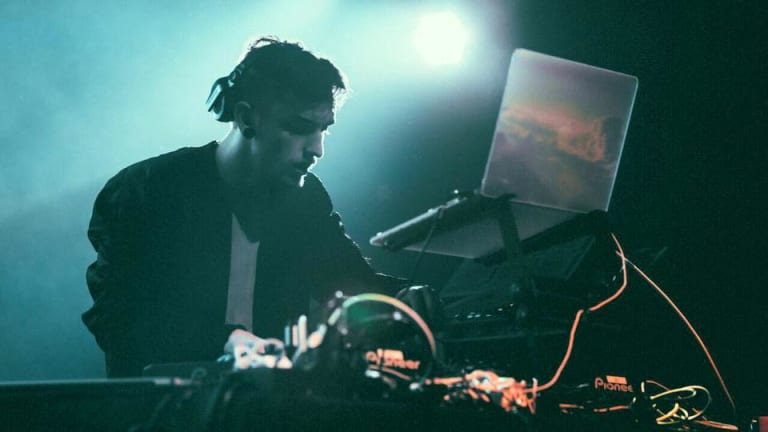 Said The Sky & Matthew Koma Release Summertime Single 'Over Getting Over You'
P.S. Said The Sky's stacked debut LP is coming soon
There are few names in the melodic dubstep and cinematic future bass scene that have stood out to the effect of Denver-based producer Said The Sky. With some of the most memorable releases in the last couple years, Said The Sky has continued to hold his own alongside Illenium, Seven Lions, and others in the space. Today Said The Sky has announced the next chapter of his career with the advent of his debut album, "Wide-Eyed."  
In today's primarily singles-driven landscape, long-form projects continue to be a particularly ambitious undertaking. Nonetheless, Said The Sky is sure to be in good company on this journey with an exciting group of collaborators along for the ride, starting with Matthew Koma. The two have just released a bright and cinematic new single "Over Getting Over You", and if this track is any indication, Said The Sky's debut LP is something to be excited about.
Listen below to Said The Sky and Matthew Koma's new release, and stay tuned for the mid-summer release of Said The Sky's debut album, out July 20th via Seeking Blue.