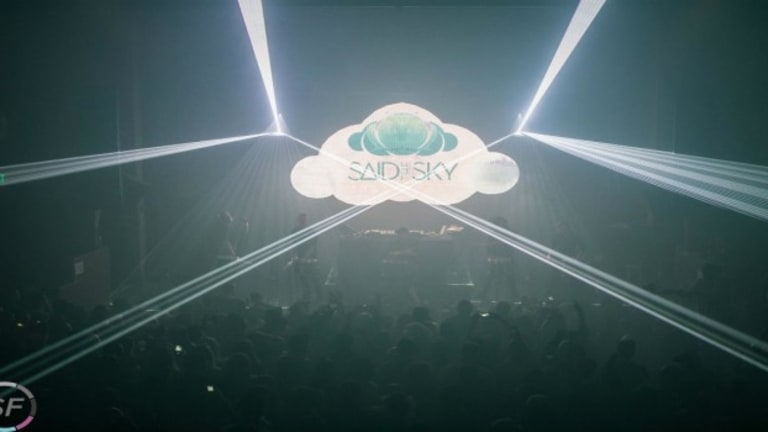 MELODIC, MOVING, BLISSFUL: STREAM SAID THE SKY'S FIRST ORIGINAL OF 2017
All the feels.
Colorado based producer Said The Sky is kicking off summer with brand new music.
Trevor Christensen, better known by his stage name Said The Sky, is known for his emotive approach to electronic music. Although he has not hit mainstream status yet, he has a loyal following of fans that appreciate his affectionate, heartfelt style of production. He is beginning to garner more attention, with massive collaborations like "Fire" with 3LAU and "Rush Over Me" with Seven Lions and Illenium. Interestingly, him and Illenium are best friends! Apart from touring and often collaborating together, they even used to be roommates.
"Show & Tell" marks Said The Sky's first original production in 2017. Staying true to his sound and style, it is a moving melodic track that radiates bliss. Moreover, the song continues to develop his penchant for collaborating with talented singers - allowing them to shine, while seamlessly incorporating their vocals into the overall theme of the song. Claire Ridgely's voice adds a fresh breath of life to the already emphatic song, creating a soundscape that is oozing good vibes. The first drop is marked by a host of melodic elements that are signature Said The Sky. The second drop, deviating from the first, takes on a heavier future bass focus which really kicks the energy up a notch.
Stream the song below: