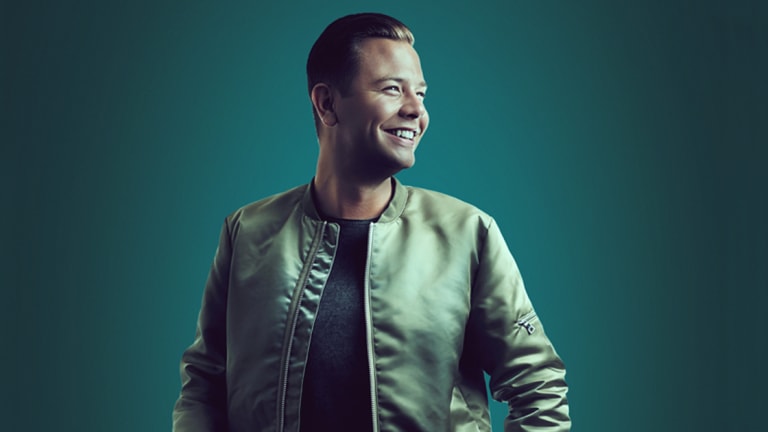 Sam Feldt Previews Edit of SHAUN's "Way Back Home" ft. Conor Maynard
K-pop star SHAUN's Conor Maynard vehicle got the Sam Feldt treatment.
What do a Dutch DJ/producer, an English singer/songwriter, and an up-and-coming K-pop star have in common? An upcoming release on Spinnin' Records, that's what. After SHAUN's "Way Back Home" racked up millions of plays earlier in the year, Sam Feldt has shared a clip of his own upcoming edit of the track featuring vocals by Conor Maynard.
Feldt left the elements making "Way Back Home" a success largely intact, opting to layer on a melody that accentuates Maynard's topline and the underscoring guitar melody. The result is a just-as-radio-friendly rendition of the source material with added dance floor utility.
"Way Back Home" reached #1 on Korean streaming service MelON and remained there for 40 days - a 2018 record for a solo artist. It also reached #1 on Chinese platform QQ Music as well as spending seven weeks at #1 on Apple Music/Spotify in Vietnam.
The Sam Feldt edit of "Way Back Home" featuring Conor Maynard by SHAUN will come out on Spinnin' Records December 21st, 2018.
FOLLOW SAM FELDT:
Facebook: www.facebook.com/officialsamfeldt
Twitter: www.twitter.com/samfeldtmusic
Soundcloud: www.soundcloud.com/samfeldt
Instagram: www.instagram.com/samfeldtmusic
YouTube: www.youtube.com/samfeldt
Follow SHAUN:
Facebook: facebook.com/djshaunofficial
Instagram: instagram.com/password0123456789a
SoundCloud: soundcloud.com/shaunkr