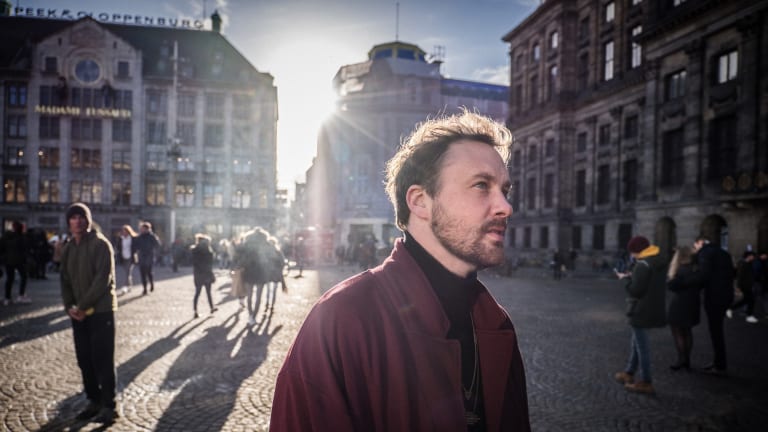 It "Feels Like Summer" With This New Samuel Jack Remix by Lhotse
Out now, the remix is the lead single for Jack's debut album.
Roll your windows down this August with Lhotse's remix of "Feels Like Summer." The original track is by U.K. producer and singer Samuel Jack, and is the lead single for his debut album, slated for release this fall. 
Both tracks were released through Landon Records. 
Lhotse switches up the original song's romantic vibe by adding a house piano melody and upbeat percussion. The tropical house track pairs perfectly with warm weather. In addition to adding instrumental layers, Lhotse upped the track's BPM to create a more intense drop. 
"The minute I heard the track it resonated with me, lyrically and musically, and I wanted to really bring the brass out and let it sing just as much as Sam's vocals," Lhotse said in a press release. "The result has turned out better than I could have imagined!"
In a different release, Jack said he engrained a sense of nostalgia into the song, drawing inspiration from the feelings that come with celebrating good times. He added that the remix is a "proper belter," and puts his lead track in a new light.  
"I wrote it at a time when I needed those good times to see me through some stuff," Jack continued. "Music can totally transcend time and space and take you to all sorts of places when you're not exactly where you want to be. That's what this song is for me. It takes me back, it takes me forward, it takes me through."
FOLLOW SAMUEL JACK:
Facebook: facebook.com/samueljackofficial
Twitter: facebook.com/samueljackmusic
Instagram: instagram.com/samueljackofficial
Soundcloud: soundcloud.com/samueljack-music