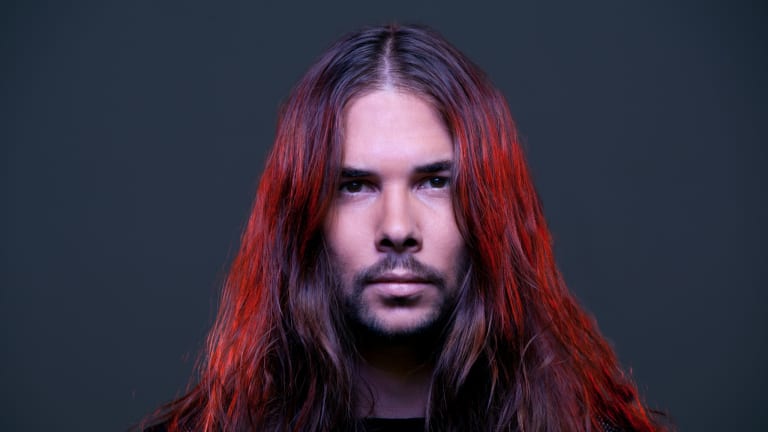 Seven Lions and Kill The Noise Join Once Again for "The Blood"
When Seven Lions and Kill The Noise team up, they always impress.
Seven Lions (real name Jeff Montalvo) and Kill The Noise (real name Jacob Stanczak) have joined forces for another collaborative effort, "The Blood."
"The Blood" is a genre-defying, bass-centric tune that fans of both artists will surely appreciate. Montalvo and Stanczak are unrelenting with this tune, as they kick things off with a menacing vocal and psytrance drop. The track quickly flips to dubstep, something most listeners certainly won't be prepared for. With a handful of works together under their belt already, these two have proven once again that their joint tunes deserve the hype.
Montalvo has been on a roll lately, bolstering his ever-expanding discography by adding massive collaborations with Dabin and SLANDER as well as Wooli and Trivecta. In 2017, Montalvo released his well-received album Where I Won't Be Found. The veteran producer has also managed to curate his own event series, Chronicles. 
Stanczak is seasoned when it comes to collaborations, including works with some of the most notable names in bass music such as Snails, 12th Planet, Feed Me, and Skrillex. In 2015, Stanczak released his debut album Occult Classic. He's also managed to throw together huge remixes, including reworks for Zomboy's hit "Like A Bitch," Getter's "Rip N Dip," and AWOLNATION's "Run."
Follow Seven Lions:
Facebook: facebook.com/SevenLions
Instagram: instagram.com/sevenlionsmusic
Twitter: twitter.com/SevenLionsMusic
Soundcloud: soundcloud.com/seven-lions
Follow Kill The Noise:
Facebook: facebook.com/killthenoise
Instagram: instagram.com/killthenoise
Twitter: twitter.com/killthenoise
Soundcloud: soundcloud.com/killthenoise