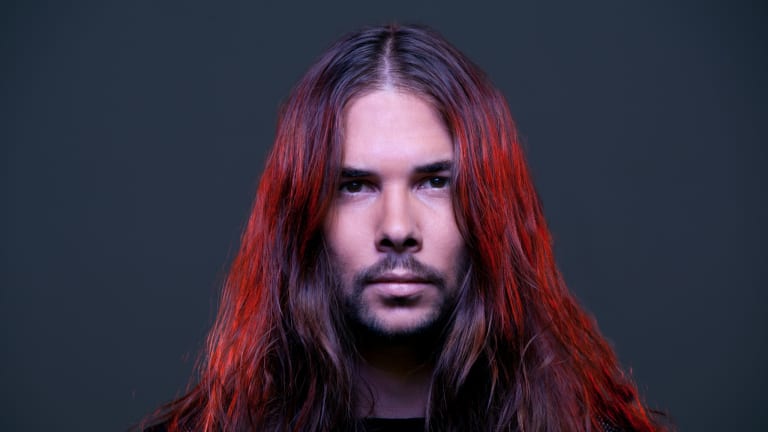 Seven Lions and Mitis "Break The Silence" with Powerful New Track
Seven Lions continues his win streak with another memorable single.
Seven Lions and MitiS join forces for a driving electro original, "Break The Silence." The new single, featuring RBBTS, comes in the wake of one of Seven Lions' biggest releases to date and a forthcoming tour on the horizon. 
MitiS has been a part of Seven Lions' circle for quite some time, though "Break The Silence" marks the two producers' first collaboration. The two crossed paths beginning with two official remixes MitiS completed for Seven Lions. His remix of "Falling Away" arrived in 2016 and was followed up by a remix of "Cold Skin" a year later.
Aside from the remix releases, many could have predicted MitiS would eventually join Seven Lions given the two toured together on last year's Journey II Tour. 
The release of "Break The Silence" marks the continuation of what's thus far been a career-making year for Seven Lions. Most recently, the Ophelia label head collaborated with long-time friends Above & Beyond. Their recent original, "See The End" has been particularly well-received. 
The timing for "Break The Silence" couldn't be better for both artists as they prepare to take Electric Zoo by storm next weekend. From there, Seven Lions will continue on The Alchemy Tour next month with SLANDER, NGHTMRE, and The Glitch Mob in tow.
FOLLOW SEVEN LIONS:
Facebook: facebook.com/SevenLions
Twitter: twitter.com/SevenLionsMusic
Instagram: instagram.com/sevenlionsmusic/
SoundCloud: soundcloud.com/seven-lions
FOLLOW MITIS:
Facebook: facebook.com/MitisMusic
Twitter: twitter.com/MitisOfficial
Instagram: instagram.com/Mitis
SoundCloud: soundcloud.com/Mitis