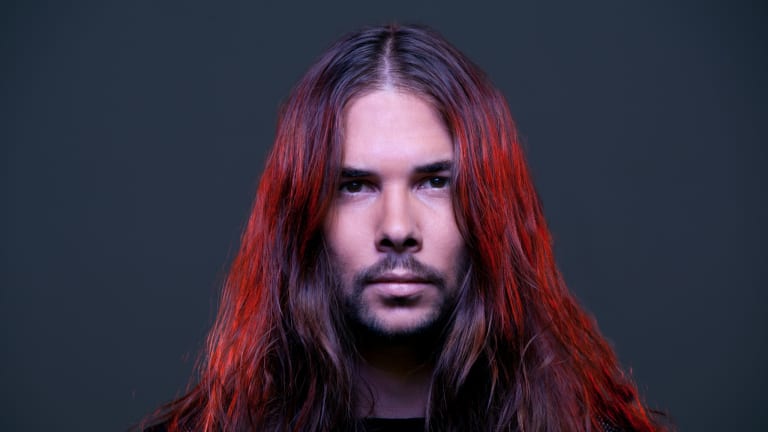 Seven Lions releases new single "Freesol" feat. Skyler Stonestreet
Seven Lions makes his ferocious return!
Jeff Montalvo, known in the music world as Seven Lions, emerged on the scene in 2012 with his "Polarize" and Days to Come EP's and ever since he has been captivating millions with his emotional and elegant productions. Fast forward to today, life is still pretty busy for the melodic bass music giant. After releasing his collaboration with Jason Ross "Higher Love feat. Paul Meany" in January on Above & Beyond's Anjunabeats, he announced his There And Back Again Tour, hitting cities in the US, Asia, and Europe.
Now, Seven Lions unveils his latest masterpiece; "Freesol" featuring singer Skyler Stonestreet, which is yet another testament to the incredible production and storytelling skills he brings to the table.
The track starts with ethereal pads and light percussion, immediately taking you to another world, while Skyler Stonestreet's lyrics and vocal harmonies add to the dreamy atmosphere. The drop is exactly what we are used to hearing in Seven Lions' productions; an explosion of huge synths that hit hard, but yet evoke so many emotions.
Make sure to catch Seven Lions when he hits your city!
Follow Seven Lions:
Facebook: https://www.facebook.com/SevenLions/
Soundcloud: https://soundcloud.com/seven-lions
Twitter: https://twitter.com/sevenlionsmusic
Instagram: https://www.instagram.com/sevenlionsmusic/