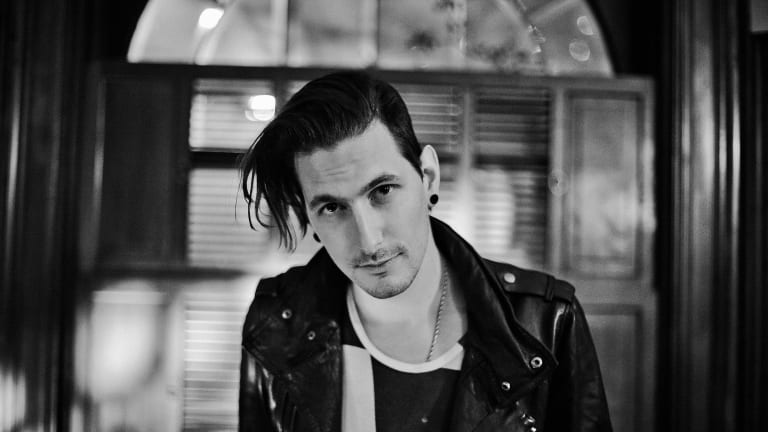 Hear Shaun Frank's Vocals for the First Time on 'Upsidedown'
This is the first time the DJ and producer has stood behind a microphone instead of the decks.
Shaun Frank is usually behind the DJ booth, not inside the vocal booth. With his recent release "Upsidedown," he's managed to hit quite a few notes and has done it pretty well. His recent opening sets for The Chainsmokers must've rubbed off on him, and in a good way.
"Upsidedown" doesn't wait at all to get going. The breakup song is quite emotional - something Shaun Frank portrays pretty well throughout with his vocals. The deep house-infused elements, accompanied by pop and The Chainsmokers-vibe, Frank has managed to really compile a glitchy, modern, and warm feeling, underground tune. "Upsidedown" is now out on Ultra Records.
Shaun Frank is also going on tour! See his tour dates below.
July 15 - Marquee - New York, N.Y.
July 21 - Marquee Nightclub & Dayclub - Las Vegas, Nev.
July 22 - Stereo Live Houston - Houston, Texas
July 29 - SKY / Sky SLC - Salt Lake City, Utah
Aug. 4 - Marquee Nightclub & Dayclub - Las Vegas, Nev.
Aug. 31- Peabody's - Virginia Beach, Va.
Sept.1 - Breakaway Music Festival - Columbus, Ohio
Sept. 2-3 - Sun City Music Festival - El Paso, Texas