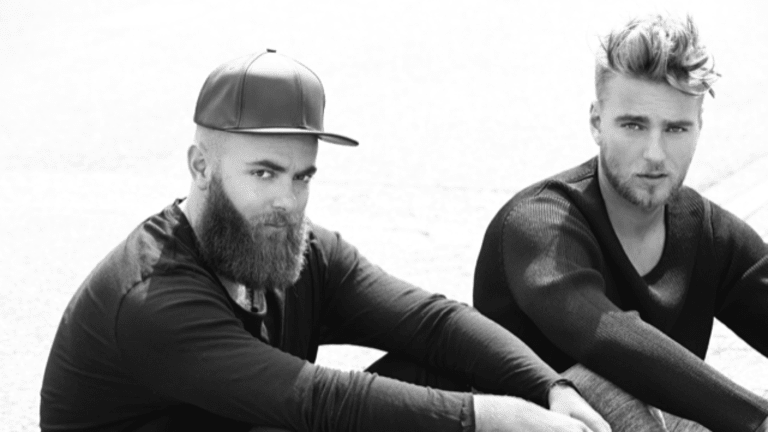 Showtek Release "Momma" ft. Earl St. Clair as a Tribute to Mothers
Showtek wrote this tribute to maternal figures on Mother's Day.
When you think of Showtek, do you think of mothers? Probably not, but that might change after today. The Dutch DJ/producer duo have released a track titled "Momma" featuring Earl St. Clair dedicated to mothers across the globe. It's out now on Universal Music.
Even aside from the topic matter, "Momma" is not your typical Showtek release. Distinctly soul influenced instrumentals frame St. Clair's classic-sounding vocal in a way that infuses the song with a degree of crossover appeal. The duo wrote it on mother's day according to a statement which goes on to say that they believe in empowering maternal figures and raising awareness to the hardships they face.
Showtek, comprised of brothers Wouter and Sjoerd Janssen, are no strangers to stepping outside of their creative comfort zone. After starting out as a techno act in 2001, they transitioned over to hardstyle in 2003 - but by the EDM explosion, they had settled into big room house.
Showtek's "Momma" ft. Earl St. Clair is out now on Universal Music. Stream or dowload it via Spotify or Juke here.
Follow Showtek:
Facebook: facebook.com/showtek
Twitter: twitter.com/SHOWTEK
Instagram: instagram.com/showtek
SoundCloud: soundcloud.com/Showtek