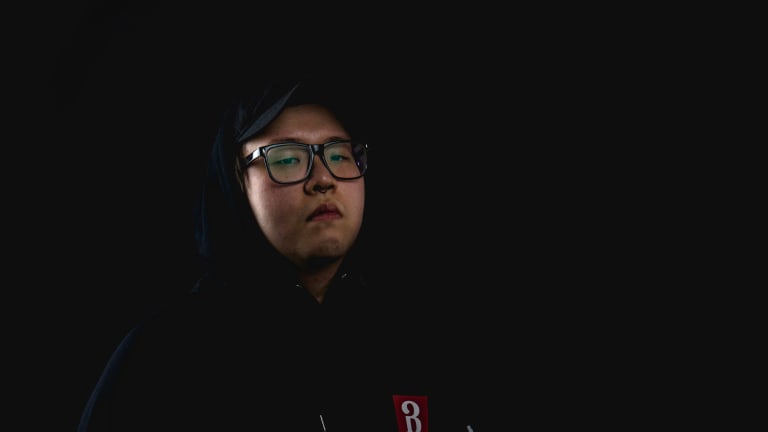 Rising Star SIHK Powers Up Animal Crossing Track "Bubblegum K.K"
Straying from his usual sound, SIHK gave the popular song from the Nintendo series a happy hardcore spin.
No stranger to video game crossovers, one of EDM's future stars, SIHK, dropped a new remix of a track from the game the world just can't seem to put down.
The young Indonesian producer provided a happy hardcore spin to "Bubblegum K.K" from the Animal Crossing soundtrack. Using the adorable melody from the games, he mixes in an uptempo beat and goofy samples to create an energizing heater that you can't help but tap your feet to. 
SIHK, like many of us around the world, has found escape from the COVID-19-induced quarantine in the latest entry in the Animal Crossing series, Animal Crossing: New Horizons. Speaking about his video game-inspired remix, SIHK told EDM.com how he's been trying to listen to happier music as of late in an effort to raise spirits. He also states how the track was initially a happy hardcore experiment, as he's been getting more into that genre, but he liked it so much he had to release it.
"I used to listen to mostly dark and angry music, but now that the current worldwide chaos has darkened life plenty on its own, I started seeking happier tracks to stay sane—happy hardcore, specifically," SIHK told EDM.com. "This has inspired me to experiment with my own music and create a record in that style.
"My springboard into this musical experiment happens to have come from a place where I and millions worldwide have spent many hours with in quarantine — Animal Crossing," he contined. "All the villagers kept singing the same happy little tune over and over again, and it eventually lodged itself in my head too. Now it's found it's way into my happy hardcore experiment, and I really liked the result, which is why I decided to release it. I hope you enjoy my version of "Bubblegum K.K."" 
SIHK's remix of "Bubblegum K.K" from the Animal Crossing series is out now. You can download and stream the new tune for free here.
FOLLOW SIHK:
Facebook: facebook.com/sihk66
Instagram: instagram.com/sihksihk
SoundCloud: soundcloud.com/sihk66