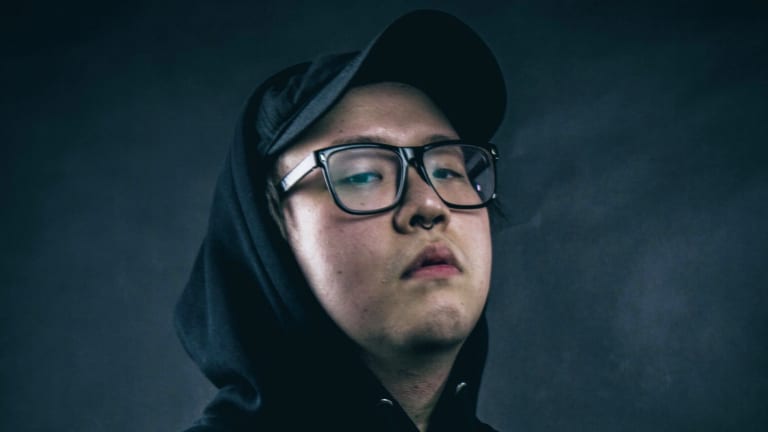 Rising Producer SIHK Drops Sophomore EP on Barong Family
SIHK's new EP takes him on an epic quest.
SIHK's sophomore EP sees the rising artist take the road less traveled. Following up on his debut Send Nudes EP on Barong Family, the Indonesian producer has delivered the Epic Side Quest EP. 
Even if you're just catching up on SIHK's storyline, Epic Side Quest may be the perfect place to jump in. SIHK's sophomore EP wastes no time bringing listeners up to pace. Joined by Taiwan's RayRay on the journey on the journey among other collaborators, SIHK finds ample opportunity to diverge his sonic paths along the way. The four track installment sees SIHK embracing the otherworldly sounds of his favorite video games, such as Skyrim, completely immersing listeners from start to finish. 
While SIHK traverses the sonic landscape on Epic Side Quest he didn't hesitate to bring his offbeat journey into the real world. Documenting his journey to find his missing USB, SIHK encounters several "NPCs" and ultimately must complete his mission. 
Check out SIHK's Epic Side Quest EP here. SIHK's full EP is out now via Barong Family. 
FOLLOW SIHK:
Facebook: facebook.com/sihk66
Twitter: twitter.com/sihk66
Instagram: instagram.com/sihksihk
SoundCloud: soundcloud.com/sihk66