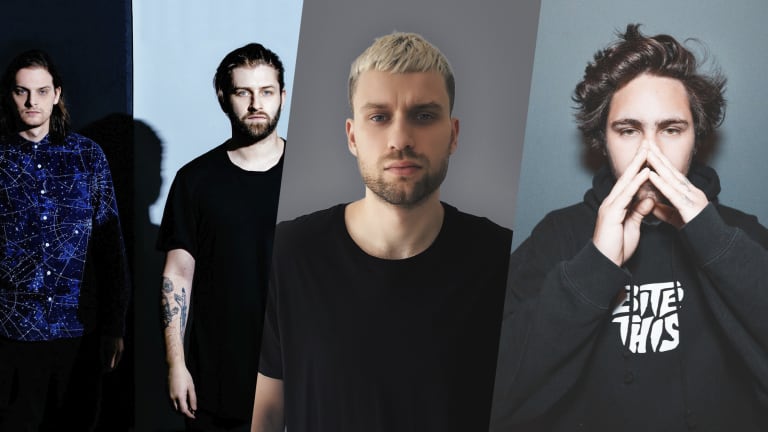 Sikdope Brings the Bassline with New Remix of Zeds Dead & Jauz's 'Lights Go Down'
When the lights go down, we get down
The young Polish producer, known as Sikdope is having a massive 2018.
Following the release of his uber-popular festival hits -'Badder' (ft. Virus Syndicate), 'My House', and 'Back Again', he's quite literally back again with a new bassline remix of Zed's Dead & Jauz track 'Lights Go Down'.
He takes the original D'n'B track and turns it into a bassline house anthem that is sure to ramp up any crowd.
Jauz has low key been dropping it in his sets for a while now which must be a huge honor! Sicdope also received marquee support from the likes of Tiesto, The Chainsmokers, Marshmello, & Slushii. It looks as if this just the beginning of a successful career for the young producer.
Check it out here:
Facebook - https://www.facebook.com/Sikdope/
Twitter - https://twitter.com/Sikdope
Instagram - https://www.instagram.com/sikdope 
YouTube - https://www.youtube.com/user/SikdopeMusic 
Soundcloud - https://soundcloud.com/sikdope