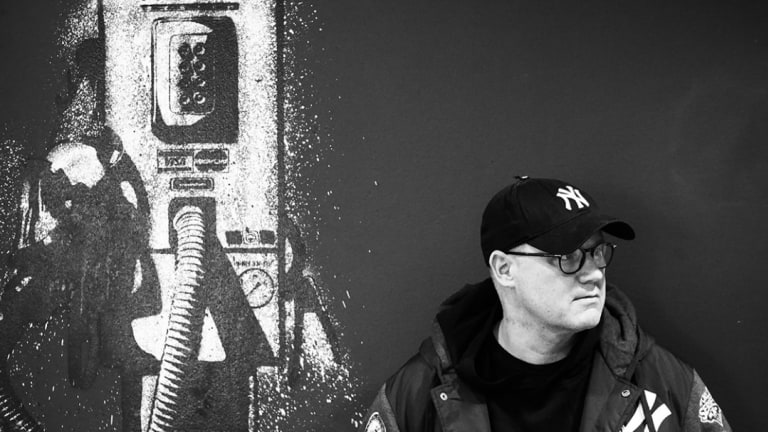 Simon Field's New Songs Will Give You Memories Of "Last Night"
Last night, I think I might have lost a friendddd....
Hailing from Norway, Simon Field is back with a beautiful new track titled "Last Night". Featuring Endorphins, I feel as if the vocals are very reminiscent of Ariana Grande. But you can judge for yourself.
He said:
"I've spent a lot of time trying to find out who I am musically, but also how I could express that through my artworks. I've been through literally millions of old artworks and photos for inspiration, and think I landed on something that expresses the emotion that I also try to convey with my music. Most of all music is about emotions. This is always my main prio when writing. I totally need to feel it, otherwise, no one else will." 
With beautiful chord progressions, great vocals, and a flawless production, one can't help but fall in love with this passionate & seductive deep house track.
You can listen here: