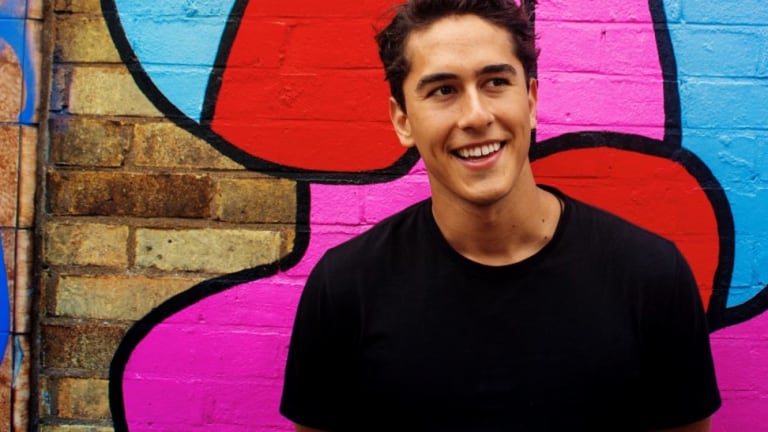 PREMIERE: Sistek Releases Tropical House Hit "Hold The Moon"
Your new favorite song that you haven't heard... yet.
With several million Spotify streams to his name, Sistek has undoubtedly become one of the names to watch within the EDM industry after gaining international notoriety for his pieces of art - that we call music.
Featuring vocals from the talented Madison Gold, this collaboration between the duo is pretty much perfect in every way. With subtle percussion patterns and mesmerizing lyrics, it will certainly be on my summer playlist this year whilst chilling on Miami Beach.
Encompassing everything we love about electronic music, this heart-driven anthem is nothing short of phenomenal. You can stream it on Spotify: