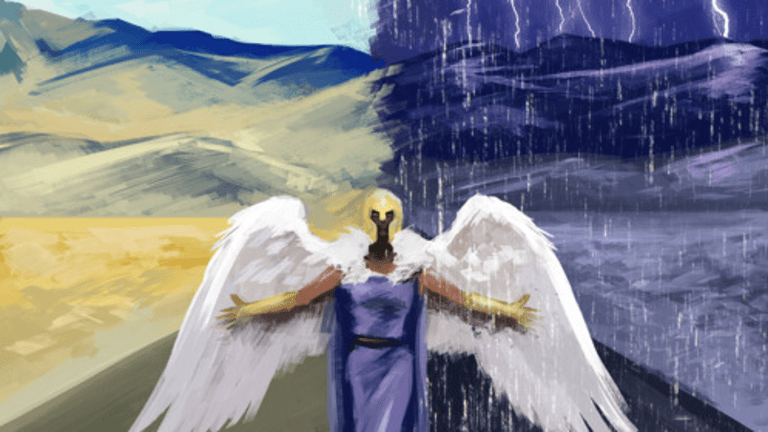 SKG Changes the Game with "Daylight" ft. Tom Norton
The latest single by SKG sees him explore uncharted sonic territory.
Is it possibly for a song to be bouncy and melancholic at the same time? SKG says yes. The Italian producer recently delivered just such a track via Hegemon Select titled "Daylight" featuring Tom Norton.
"Daylight" pairs unlikely elements. Norton's crisp vocal rings out for a couple measures accompanied by little more than a wavering synth, but then it's counterbalanced by a warped and wonky bass line. A guitar riff at the breakdown communicates more with a sparse smattering of notes than a sweeping solo seemingly could, tying the whole of the arrangement together effectively.
SKG - whose real name is Mattia Masciari - was born in Catanzaro, Italy. He broke through in 2011 with a remix of ''Ritorno a Casa'' by Tormento and Lefty, and released his first solo EP, Under My Roof, in 2016.
"Daylight" featuring Tom Norton by SKG is out now via Hegemon Select. Stream or download it across platforms here.
Follow SKG:
Facebook: facebook.com/pg/SKGprod
Twitter: twitter.com/MattiaSkg
Instagram: instagram.com/mattiaskg
SoundCloud: soundcloud.com/skgprod