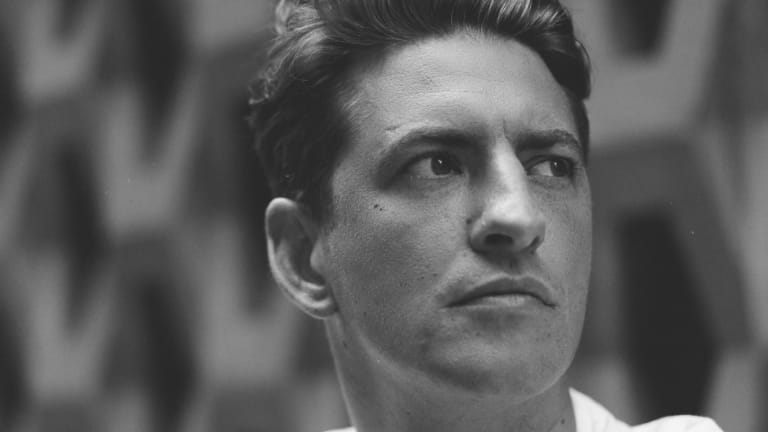 Skream Set to Deliver  100% Original BBC Radio 1 Essential Mix
Skream is preparing for the broadcast of his third BBC Radio 1 Essential Mix.
On Twitter, Skream shared the news that his third Radio 1 Essential Mix is on the way and will be the first of the decade. In addition to it being his return to the BBC's iconic mix series, he unveiled that the upcoming broadcast would mark his first Essential Mix comprised entirely of his own tunes.
The legendary electronic pioneer excited fans with the promise of new music included in the mix. He's been hard at work as of late, as this year saw the release of songs like "Otto's Chant" with Michael Bibi, "Song for Olivia," and his most recent release "Ectogazm." With a wide variety of sound in his library, fans are eager to see what he's cooked up for his return to the legendary radio program.
For more information on BBC Radio 1's Essential Mix and to listen to some of the previous entries in the series, you can visit the site dedicated to the program here. While the website's schedule has not been updated to include Skream's mix, the first one of the year is on January 4th.
FOLLOW SKREAM:
Facebook: facebook.com/pg/skream/
Twitter: twitter.com/I_Skream/
Instagram: instagram.com/skreamizm/
SoundCloud: soundcloud.com/skreamizm