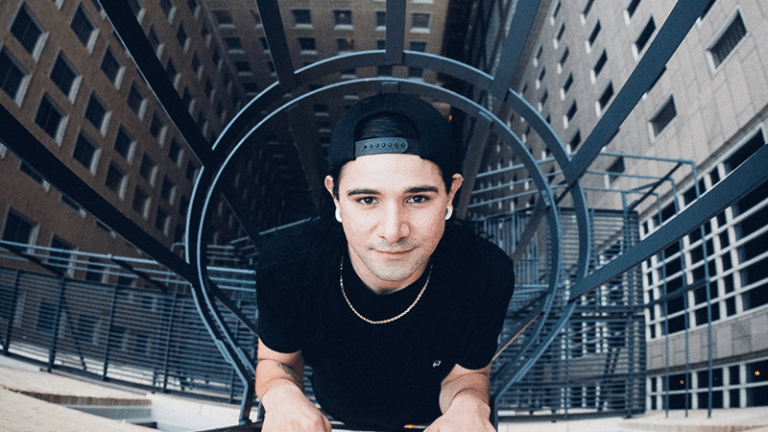 Skrillex Unleashes his new Pendulum Remix - This Year's Next Festival Anthem
The King is back!
Just in time for festival season, the living legend known as Skrillex has unleashed another insane remix. This time, the scary monster set his sights on the 2010 classic "The Island Pt. 1 (Dawn)" by none other than the iconic drum and bass group, Pendulum.
Skrillex continues to show why he is so regarded with this masterful remix. He preserves the spirit and prolific chords of the original while using his signature chopped vocals and future bass-ish sound to create a remix that will immediately find its way into your favorite artists' festival sets.
Skrillex has revealed that Pendulum played an important role in his career and love for drum and bass. In his own words:
And in a crazy, small-world twist, it turns out the aforementioned record store was owned by none other than Kaskade. 
Is Kaskade a part of an underground Illuminati-like organization secretly pulling the strings in the dance music world? Probably not. But it's still a funny coincidence. 
The Island Pt. 1 (Dawn) is available now as a part of Pendulum's upcoming remix album The Reworks, set to drop on June 29th.