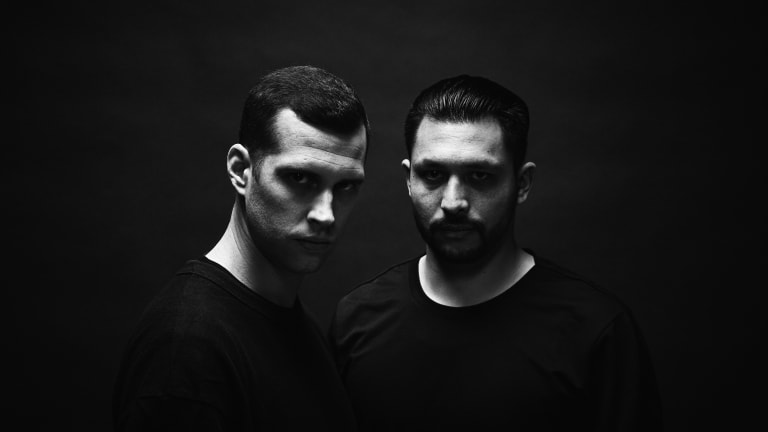 SLANDER Joins Forces with RIOT for Melodic "You Don't Even Know Me"
SLANDER is back with another heater!
SLANDER has established themselves as one of the most talented and groundbreaking producer-duos, consistently releasing a wide variety of tunes that never disappoint. Most recently, they've collaborated with Crankdat and Asking Alexandria for "Kneel Before Me" and with Juliana Chahayed on "So Long." Now, they've teamed up with up-and-coming duo RIOT for a brand new heater via Monstercat.
"You Don't Even Know Me" packs a powerful punch. The tune starts out with a melodic, vocal-led intro accompanied by an emotional drop and quickly moves into a heavy dubstep banger. Watch out for this one, as it'll send you on a feels trip then straight into neck-breaking action. Listen below:
While this is their 9th release in 2018 alone, SLANDER is far from done dropping new hits. This is the first tune off of their new EP, so expect a few more slaps in the coming months. Catch them on their Headbangers Ball Tour this fall with support from WAVEDASH, Tsoki, Eprom, and a handful of others. You can snag your tickets here.