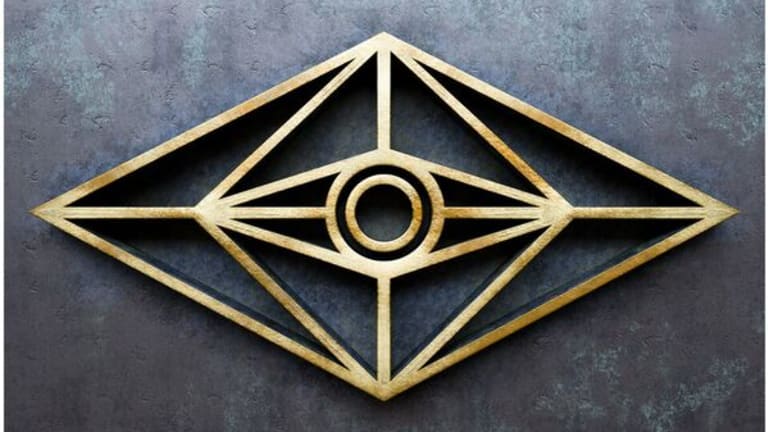 SLANDER Chills Us Out This Summer With New Single 'So Long' ft. Juliana Chahayed [Listen]
SLANDER is giving us all the vibes
Never one to slow down, SLANDER is back again with a new single, 'So Long' ft. Juliana Chahayed. 
It's the perfect song to chill out and catch feelings to. 'So Long' shows the duo's range in the dance music spectrum with their ability to nail a downtempo tune in lew of their more hard-hitting singles.
SLANDER first made waves in the scene when they debuted their remix of Showtek's "We Like to Party" in 2014, coining their unique sound. From then on they have been hard at work proving they are more than just remixes. With original releases like "Welcome To The Fire" with Sullivan King, "I Can't Escape" with SAYMYNAME, "Happy Now" and recently released "Move Back" with WAVEDASH, there's no doubt these two can hold their own. 
It's always refreshing when an artist can provide their fans with both the heavy and the emotional because let's face it, our moods fluctuate, and so should our music! 
You can check out the new track here, and be on the lookout for SLANDER to be releasing some more heaters soon.