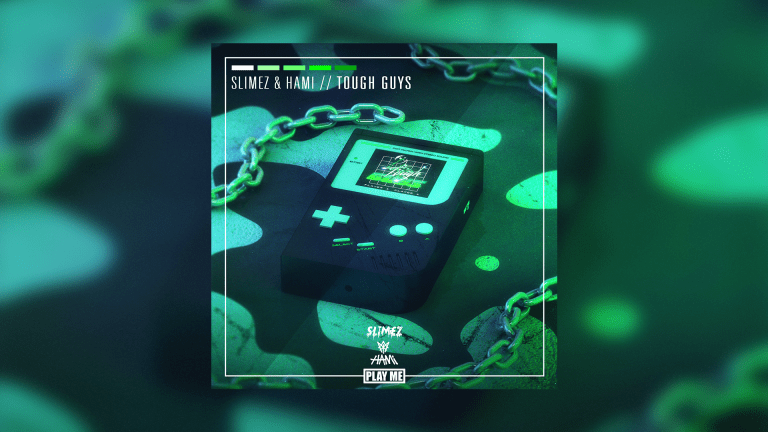 SLIMEZ & Hami Shares A Raucous New Track "Tough Guys" On Play Me Records
This tracks goes in!
If you're into bass music & haven't heard of SLIMEZ and Hami yet, you're doing something wrong. These guys have consistently been turning some necks with their work and have been releasing some of the biggest hard-hitting tunes. SLIMEZ has been on our radar for quite a while now and has been putting out bangers up on bangers. Hami, on the other hand, is part of 40oz Cult and has releases on some of the biggest labels out there including Fresh Blood & Firepower Records!

But now, seems like these guys have joined forces to bring us one heater of a track. The track is named "Tough Guys" & is out on Reid Speed's Play Me Records! The tune starts off with some melodic elements and some vocals to set the vibe before things get out of hand. The riddim drop is for sure set to break your neck. The hard-hitting drums, carefully crafted basses & the production definitely adds to the value! Nothing seems more exciting than listening to what the up & comers have been cooking up. Listen to Tough Guys below:
If you prefer iTunes, Apple Music or Spotify head over to this link.
Both the producers did a fantastic job with the track. We hope you like the track as much as we did and this becomes your headbang companion for a while. Don't forget to follow SLIMEZ & Hami on their socials to stay updated with their projects!