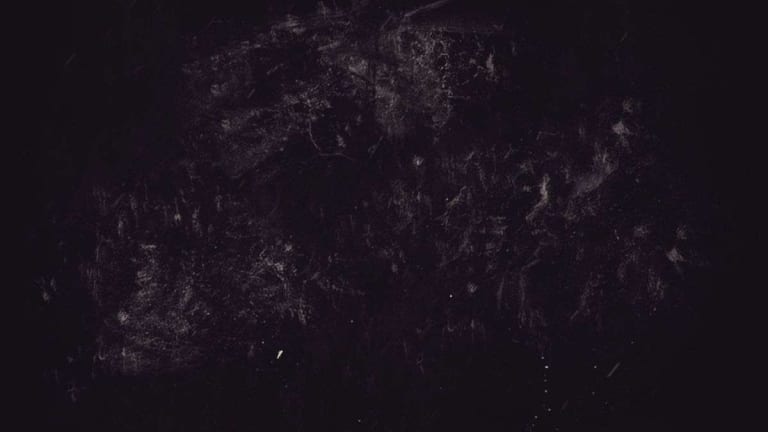 Slooze Releases New Single "Oblivion" [Listen]
To oblivion and beyond!
Toronto based producer Slooze has released his newest single "Oblivion" today and it's futuristic a.f.
Slooze had this to say about his new track: "After their 𝑓𝑖𝑟𝑠𝑡 𝑐𝑜𝑛𝑡𝑎𝑐𝑡 with this unknown species, the remaining survivors are left scrounging for whatever they can find in an attempt to retaliate against their new foe. As they prepare themselves, they begin to realize just how much is at stake...Witness "Oblivion""
Let that imagery wash over you as you dive into the mid-tempo grime. The metallic drop grinds the eardrums and transports you to a post-apocalyptic future. Whoever this mysterious Slooze is, he didn't come to play!
Follow Slooze:
@sloozemusic
twitter.com/sloozemusic
instagram.com/sloozemusic
facebook.com/sloozemusic