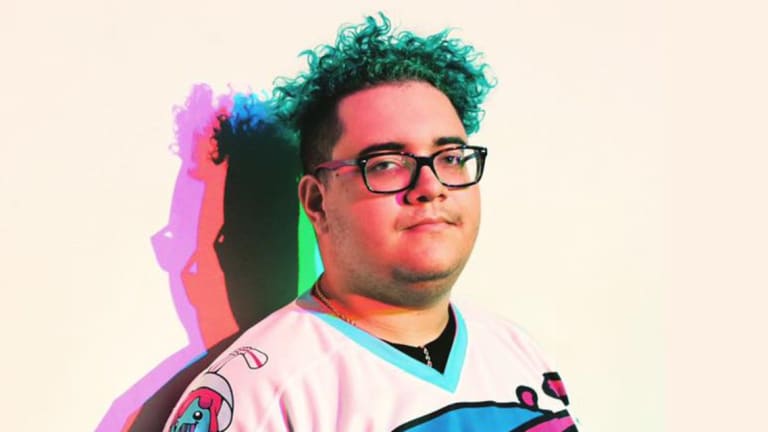 Slushii Returns to His Roots With New Single "Far Away"
Slushii is back in action with his second consecutive single out on Monstercat.
Slushii returns with his second Monstercat release of the year in the form of a new single titled "Far Away." 
Much like his previous track on the Canada-based label, many are viewing "Far Away" as a return to Slushii's melodic roots. With dense melodic textures and pitched up vocals, this is Slushii in his native element. 
Immediately prior to the release of "Far Away" Slushii posed a question on Twitter as to whether he should release an EP. Slushii has been one producer who has generally gravitated toward long-form projects, so the likelihood we'll hear an EP from him this year is certainly high. 
However, fans won't be waiting long at all for Slushii's next single. It arrives tomorrow, July 3rd, as part of Marshmello's new album Joytime III.
FOLLOW SLUSHII:
Facebook: facebook.com/SlushiiMusic
Twitter: twitter.com/SlushiiMusic
Instagram: instagram.com/slushiimusic
SoundCloud: soundcloud.com/slushiimusic