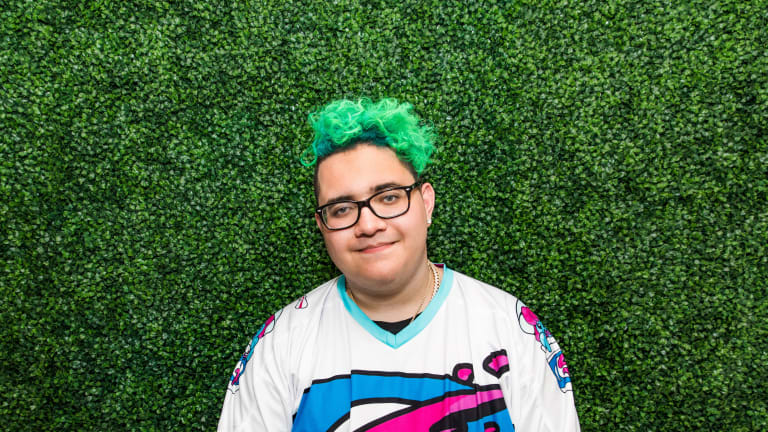 Slushii Launches New Sapientdream Alias with Release of Dream II
Slushii has been putting serious hours into making sapientdream a reality.
It was just a week ago that Slushii (real name Julian Scanlan) teased he'd be revealing a new side project, sapientdream. The producer's press release stated the alias would be Scanlan's outlet "for ambient, downtempo music." 
Well, sapientdream has arrived and the reveal comes with a full album from Scanlan titled Dream II. If the nomenclature seems confusing that's because the original Dream album arrived in 2018 under Slushii. Now, it seems Scanlan wants to attribute both works to that of his new alias. 
The music of sapientdream represents a sharp contrast to Scanlan's work as Slushii. For those unfamiliar with Scanlan's Dream album it was frequently touted as his most experimental, raw album to date. With Dream II, Scanlan hardly changed the formula, instead taking listeners down the rabbit hole while inviting them to "turn off their brain," as sapientdream's Spotify profile commands. 
While it seems Scanlan will be splitting his time producing under two aliases, the young producer hasn't fallen short on releases as of late. Scanlan additionally just recently dropped a full EP on Monstercat, Watch Yo Back, and released a single with Kaivon titled "Sober" shortly thereafter.
FOLLOW SLUSHII:
Facebook: facebook.com/SlushiiMusic
Twitter: twitter.com/SlushiiMusic
Instagram: instagram.com/slushiimusic
SoundCloud: soundcloud.com/slushiimusic