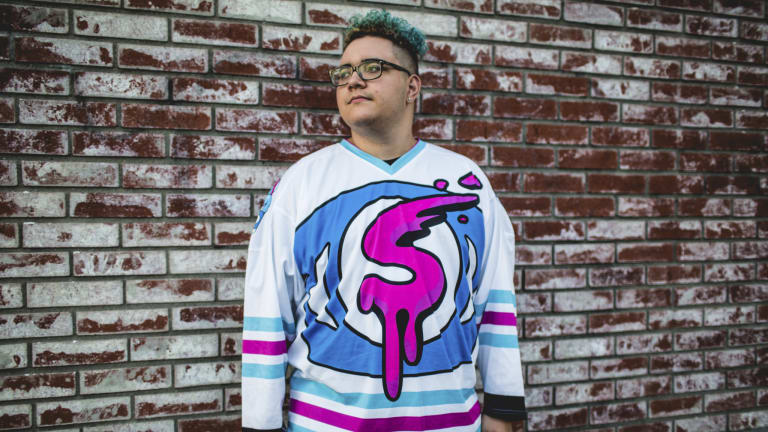 Slushii Drops Drumstep Heavyweight 'Where I'm At'
Slushii continues splashing with new epic drumstep track, 'Where I'm At.'
Ahead of his forthcoming tour and 7-track EP dropping on March 30, Slushii has released heavy drumstep track called "Where I'm At." 
High-pitched, bitcrushed vocals and descending arpeggios launch "Where I'm At." It quickly swivels into a screaming drumstep beast with deep basses, squelching mid-basses, and slamming percussion. Slushii emphasizes the obvious contrast between the drop and verses. "Where I'm At" is a track that's specifically engineered for massive speakers, dancefloors, clubs, and festivals. 
Julian Scanlan is an American DJ, musician, vocalist, and producer who's behind the Slushii alias. He's based in Los Angeles, California. Since he began the Slushii alias, he signed with Red Light Management and released "Emptiness" under the prolific Canadian dance label Monstercat. Scanlan's first official release under the Slushii name was a remix of Zedd and Selena Gomez's "I Want You To Know." 
Follow Slushii: SoundCloud | Spotify | YouTube | Facebook | Twitter | Instagram