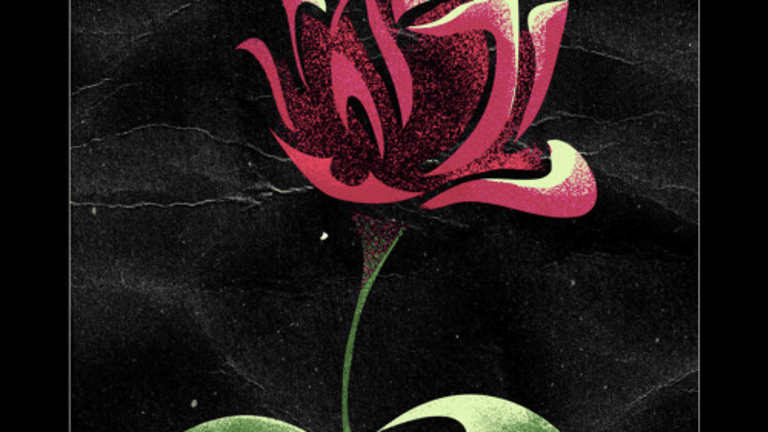 SMiTHMUSiX Makes You "Feel The Vibe" in New Single ft. Cael Dadian
SMiTHMUSiX's delivers a heavy dose of funk in his latest track.
SMiTHMUSiX has returned with another disco-tinged song sure to create an enchanting mood in any setting. Titled "Feel The Vibe," his latest endeavor features vocals by Cael Dadian and a seamless blend of sound design and instrumentals.
The lower tempo and slap bass stylings of "Feel The Vibe" hint at influences by Daft Punk and Chromeo. The track certainly holds up on its own merit, though. Dadian's radio-ready verses are framed by all the other elements to yield a whole that's greater than the sum of its parts.
Over the past couple of years, SMiTHMUSiX has demonstrated that they're no one-trick pony. Originally garnering praise for hard-hitting trap soundscapes, the duo's recent releases have added considerable dimension to their growing discography.
"Feel The Vibe" by SMiTHMUSiX featuring Cael Dadian is out now on EDM.com's partner label, Artist Intelligence Agency. 
Follow SMiTHMUSiX:
Facebook: https://www.facebook.com/SMITHMUSIX/
Twitter: https://twitter.com/SMITHMUSIX
Instagram: https://instagram.com/www.instagram.com/smithmusix
SoundCloud: https://soundcloud.com/smithmusix