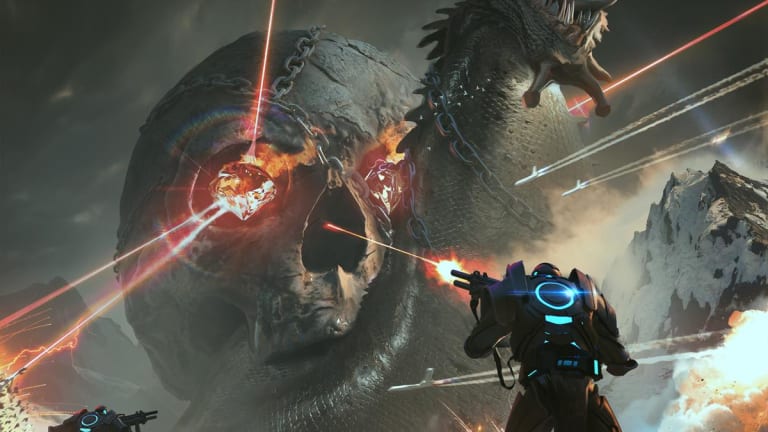 Get Ready to Mosh - Snails and Kill the Noise's New Track "Shake the Ground" Ft. Sullivan King
Is it Kill the Snails or snoise?
When you hear this one begin you have exactly one minute and twenty-three seconds to brace for impact. Snails and Kill the Noise (Kill the Snails) have joined forces with Sullivan King and Jonah Kay to create the soundtrack of your next mosh pit. Headbangers ears will perk up when they hear Sullivan King's first growl and right away they will know that they are in for a few minutes of madness. 
Titled "Shake the Ground", this track starts with an epic battle cry over some technical metal riffs before dropping listeners into utter chaos. Snails and Kill the Noise are both famous for their unique and intricate sound design and they found a way to seamlessly integrate their distinct styles into a track that showcases both of their abilities.
Snails is continuing his massive year with the creation of his very own record label Slugz Music. "Shake the Ground" will be the first release on the newly-created label and we couldn't imagine a track more fitting than this. This tune embodies the energy and power that Snails brings to his productions and bass music fans everywhere can't wait to hear what's next from his new label. 
"Shake the Ground" is out now on Slugz Music.