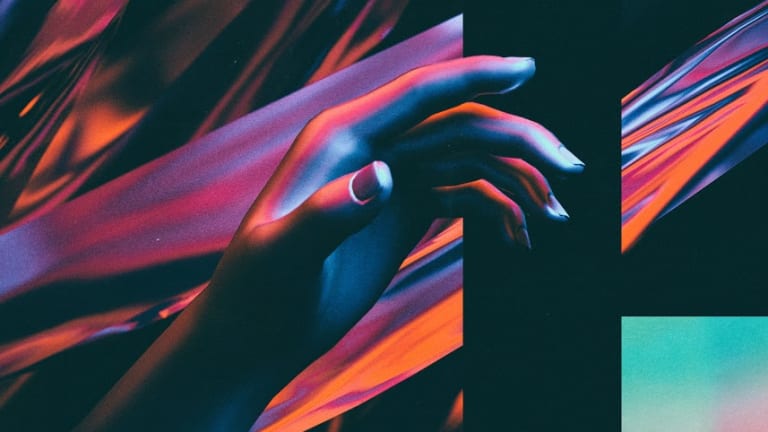 SNBRN Drops Upbeat Summer Anthem "If I  Can't Have You" ft. Harloe [Listen]
Feeling SNBRN 'd
SNBRN is back with his first single since unveiling his three-track U Want It EP on Ultra earlier this year. "If I Can't Have You" is a vocal anthem led by Harloe's powerhouse vocals and backed by SNBRN's classic keyboard crescendos.
SNBRN knows how to throw down a summer track. This beat screams pool parties. 
He's currently touring, with shows across the US including major city stops in New York, Chicago, New Orleans, Boston, and plenty more. 
Make sure you catch him live! 
SNBRN TOUR DATES
Jul 14 - Ynot Dock - New Orleans, LA
Jul 15 - Shephard's Beach Resort - Clearwater, FL
Jul 20 - Bang Bang - San Diego, CA
Aug 11 - Elements Festival - New York, NY
Aug 12 - Moonrise Festival - Baltimore, MD
Aug 18 - Boat Cruise Summer Series - Boston, MA
Aug 25 - Wicked Delight @ Sea Boat Party - Los Angeles, CA
Jan 9 - Holy Ship - Cape Canaveral, FL
CONNECT WITH SNBRN