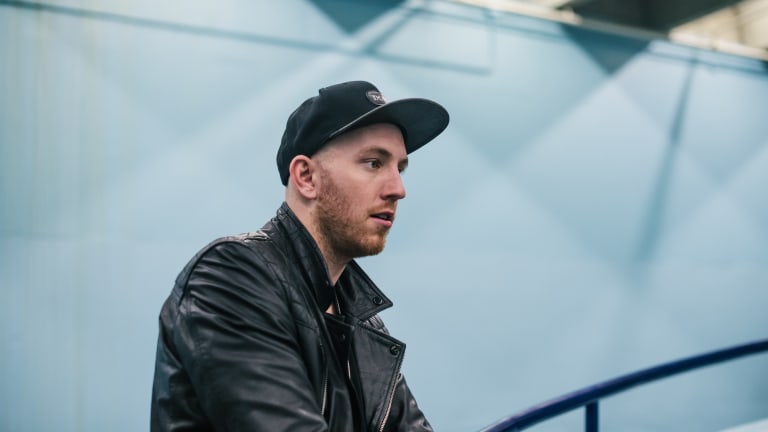 SNBRN Releases Groovy "U Want It" EP
The talented producer keeps the fire coming!
Kevin Andrew Chapman, better known by his stage moniker SNBRN, burst onto the scene in 2014 with his remix of 50 Cent's and Nate Dogg's hit "21 Questions." Fast forward to 2018 and his classy style, labeled as sunset house, has earned him millions of plays, an active fanbase and tons of festival appearances. 
Despite a hectic touring schedule, SNBRN continues to release impressive music that is perfectly suited for hyping dancefloors all over the world, and that's what his highly anticipated "U Want It" EP is. 
Released on Ultra Music, the EP spans 3 tracks in length and takes a step back from the relatively bright and poppy approach SNBRN has been following over the last years. As he said it himself: 
I'm really excited to share my first EP with you. This body of work has become very special to me. I wanted to get in touch with my house roots and really let out my crazy side out.
The uplifting "Want It" acts as the perfect opener, having vocal samples and melodic chords go crazy over a groovy bassline. "Six Shooter" is definitely a track for the dancefloor, having an almost inescapable groove while the already-released "Lovin' Me" is an atmospheric masterpiece that's bound to go off in a festival, as well as a club environment. 
Definitely give the "U Want It" EP a listen and let us know what you think!