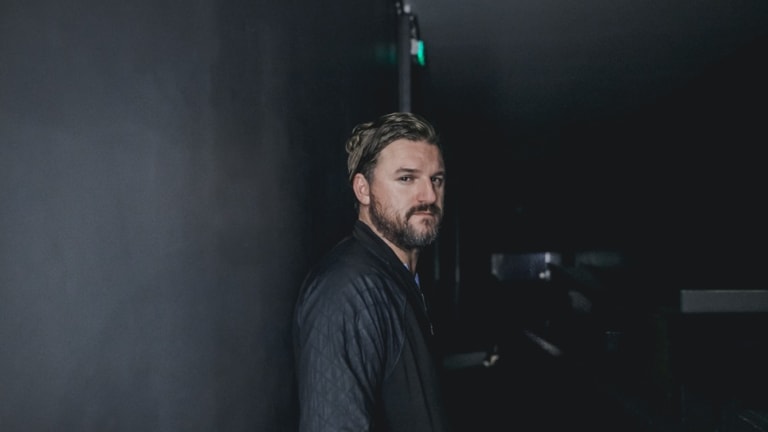 Solomun Drops 1st Full EP in 3 Years with "Customer Is King" [Preview]
Marking Diynamic Music's 100th Release Milestone!
Today is a big day for electronic music.
Founding father of Diynamic Music, giant of the underground scene and luminary DJ/Producer Solomun has just confirmed he will be releasing his first full EP in three years, July 13th. Lead track "Customer Is King" is soon to be featured as part of a long-rumored collaboration between Solomun and Rockstar Games, creators of Grand Theft Auto.
I can imagine rampaging my virtual car down the street to this. 
This also means the celebration of Diynamic Music's 100th Release! This is an impressive milestone that puts the label at the top of the most successful and supported underground labels of the last decade.
Did you guys forget about Dre? Solomun sure didn't.
He has blessed us with a little taste of the next track on the EP, "Dre". His musical tip of the hat to the early West-Coast sound of hip-hop legends NWA, 2PAC, Snoop Dogg, Warren G and of course the song's namesake, Dr. Dre. 
Next up is "Ich Muss Los" (German for "I have to get going"). Not sure where he's off to but we're following! 
This track delivers more of a compelling and industrial mood, which fans will akin to the legendary early morning sets by the man himself.

So what do you guys think? Does this help ease the pain of not being able to book a flight to Ibiza this summer to catch him live? If your answer is yes or no, I'd mark July 13th on your calendar.