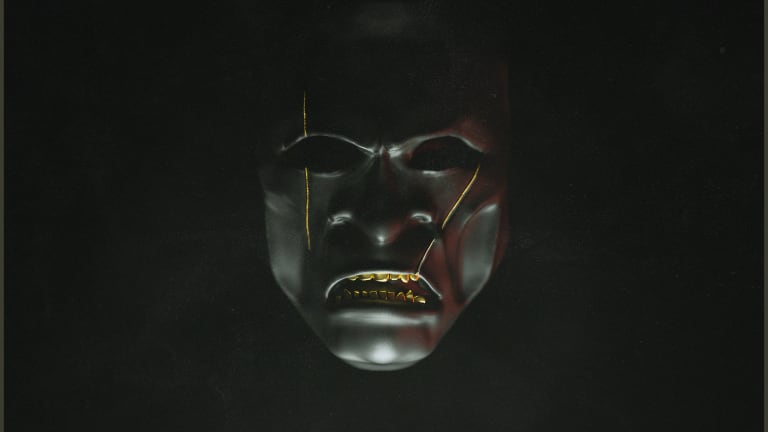 Soulji Releases Debut EP on Monstercat
The enigmatic producer releases his first EP on the well known Canadian label
There's no shortage of great releases from Monstercat. Since their inception in 2011, the label has prided itself on releasing at least a few tracks every week and have cultivated a hard core following in the process. They went a step further this past January by creating a new imprint, Monstercat: Instinct and pushing the weekly releases from 3 to 5. In the process of doing so, they have uncovered more talented artists that deserved their share of the spotlight. Case in point, enigmatic producer, Soulji.
Not much is known about the producer at this time, but he's looking to change that with the release of his first EP titled, "Black Mask".  If you're a fan of dark house music, you are sure to be a fan of this EP. Black Mask is filled with damp chord progressions, old school house beats and dark vibes all around. 
 From listening to the EP, I get the feeling that Soulji is exploring the old underground house sound with a tinge of mystery.  There's times where this EP reminds me of Zhu and to me, that's a great compliment. Soulji may not have a deep catalog of music just yet but he's sure to win over house fans with his latest work. 
 If you haven't had the chance to listen to the EP, a Spotify link previewing all of the tracks can be found below. Black Mask is available now on Monstercat's website and all major streaming sites.
What do you guys think? Do you like what you hear from this up and coming producer?
H/T: Monstercat