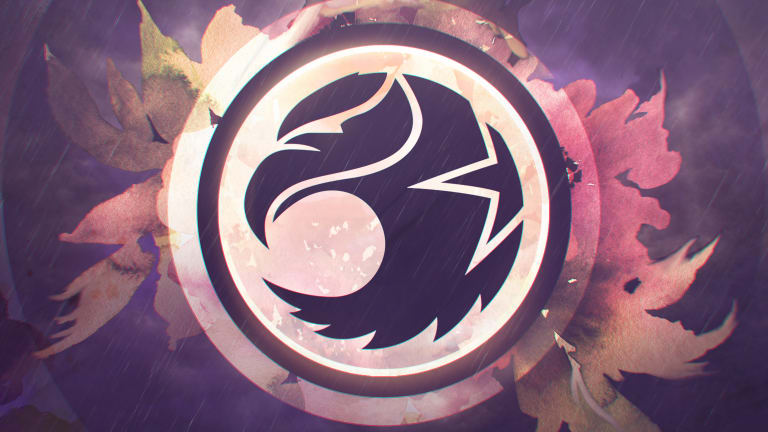 Speaker of the House Reunites With Hicari On New Track 'End Up' [Listen]
Remix package for 'Ceasefire' announced
Philadelphia-born producer Dylan Orvell, aka Speaker of the House is back yet again with another majestic single this summer, "End Up". He enlisted the help of his friends, Hicari, the electro-pop group who were featured on his latest single, "Ceasefire".
The song really exemplifies Orvell's mastery of production. The chill-tempo drums layered with Hicari's emotional lyrical verses and pitched up vocals create a powerhouse mix. 
To piece together with the debut of his brand-new track, Speaker of the House also just unveiled two refreshing spins for his late July release 'Ceasefire' which featured Hicari. Both St. Croix, as well as CloudTen, were apart of the magic and gave their own fresh rendition of the popular track. 
2018 is proving to be a big year for Speaker of the House. I wonder what else he has up his sleeves for us?
Find out by staying up to date with everything Speaker of the House by following his socials for news about his upcoming releases, tour dates & more.
SPEAKER OF THE HOUSE:
HICARI: