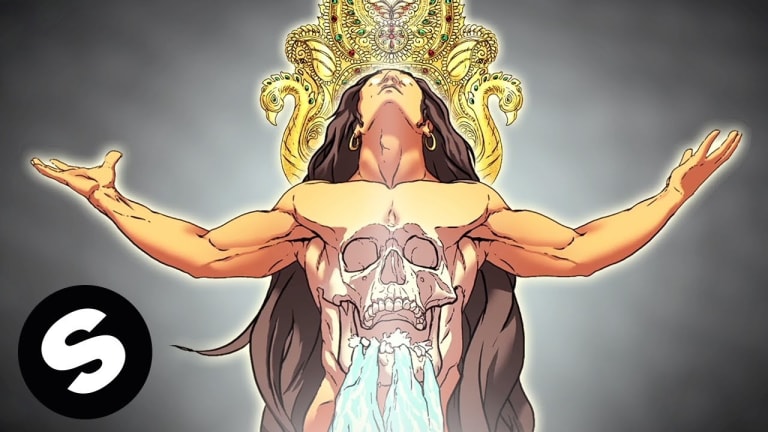 Starx Unveils New Single "Moksha" on Dharma
It's finally here...
After much anticipation, Starx's new single "Moksha" has dropped on Dharma/Spinnin Records. With the likes of KSHMR supporting the track at Ultra Music Festival in Miami, fans from around the world have long been waiting for the release of this musical art.
Having positioned himself as one of the producers to watch during 2018, the founder of Harsh Records (alongside Junkie Kid) has faced an epic journey throughout his career within the music industry. Combining Electronic Dance Music with a beautiful eastern flair, the track titled "Moksha" uses a fusion of vocal samples accompanied by a flawless production in order to create a truly wonderful festival anthem. With an upcoming performance at EDC 2018, the future certainly looks bright.
Now with Spinnin supporting this talented Hard prodigy, we wouldn't be surprised to hear more great music from him over the coming months. 
You can stream the track here: