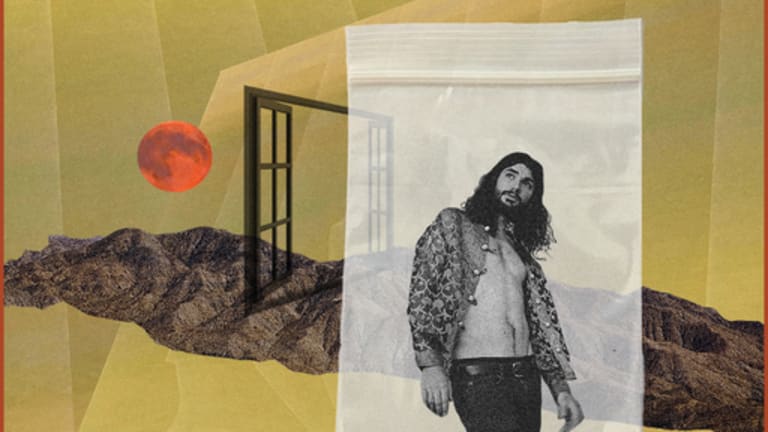 Stephen Makes Monstercat Debut With "Stay" and  "Play Me Like a Violin"
The popular dance label has released a pair of tracks from one of the most unique artists to ever be under their label.
Every once in a while, we have to get outside of our comfort zone and explore new sounds that provide that spark of creativity. The best way to jump start our creativity is to find that piece of art that we never really expected.  Something that will help shape our emotional and artistic perspective moving forward.  
While they never have a shortage of great releases, Monstercat may have found something truly extraordinary in American producer, Stephen.  The Canadian label recently released two tracks from Stephen under their new Instinct imprint, "Stay" and "Play me like a violin". 
While it may sound cliche, I really think the label have outdone themselves with these two releases. Both tracks provide Stephen's smooth voice combined with tasteful guitar playing.  The mix for both tracks are crisp and precise. Every instrument is given its proper amount of space. In a stark contrast to most electronic music out there today, everything in "Stay" and "Play me like a violin" just feels natural. Nothing sounds forced or processed. 
Finally, the guy used a violin for the main instrument in a drop. Don't believe me? Take a listen for yourself (I highly recommend it). 
I hope this is just the beginning for the talented producer's connection to the popular Dance label and we hear more from him very soon!   If you'd like to keep tabs on Stephen, all of his social media/website links can be found below