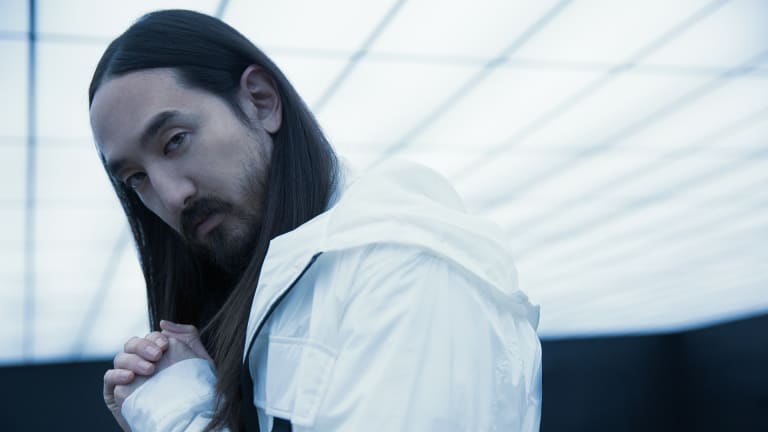 Steve Aoki Hosts First "Aoki Games" to Raise Money for Charity
The Aoki Games raised over $250,000.
Steve Aoki hosted the first "Aoki Games" event in Las Vegas in order to raise money for brain research.
According to Aoki's Instagram post, the event raised over $250,000. As a play on the Olympics would suggest, participants had to compete in a tournament that included activities such as ping-pong, basketball, twister, and chess. Losers of each event had to spin the "Aoki Wheel," which held punishments such as "ice me," "dunk me," or his signature "cake me."
Aoki's interest in the brain and began after his father passed away from brain cancer in 2008. Four years later, he launched the Aoki Foundation. The foundation's primary objective is to fund cognitive research that isn't backed by pharmaceutical companies as well as researching methods of preserving and protecting the brain. Donate and learn more about his noble cause by following the link here.
FOLLOW STEVE AOKI:
Website: steveaoki.com
Facebook: facebook.com/steveaoki
Instagram: instagram.com/steveaoki
Twitter: twitter.com/steveaoki
Soundcloud: soundcloud.com/steveaoki