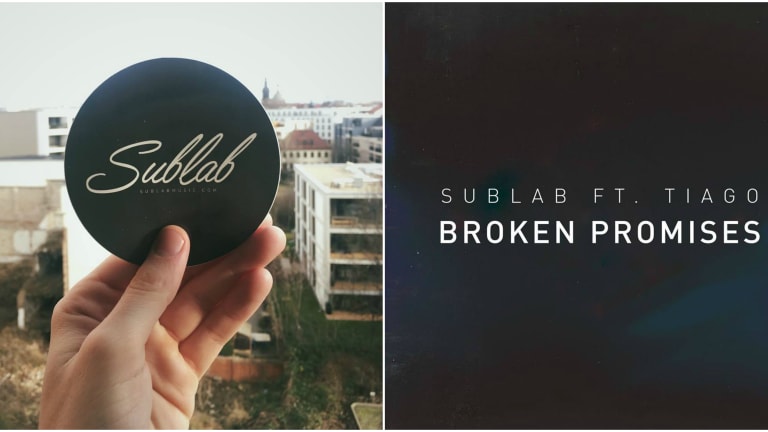 Sublab Drops New Track "Broken Promises" [LISTEN]
Music in its most pure form...
Amassing several million views, and being featured multiple times on MrSuicideSheep, are goals that many producers aspire to achieve. Meet Sublab; he's done both!
Hailing from Germany, this young prodigy came into EDM back in 2014. With a passion for music, talent, and dedication, it's clearly evident within the quality of his productions that Sublab is a name that we'll be hearing within the music industry for many years to come. 
With beautiful piano rhythms, a catchy vocal topline, and elegantly placed drum patterns, it's no surprise that "Broken Promises" is set to be the biggest track of his career so far.
The relaxed vibe of the track certainly compliments itself well to a relaxing evening on the sofa. But upon multiple listens, something within the song seems to stand out from anything we've heard before.
Encapsulating everything we love about chilled music, Tiago's soft vocals compliment the piano absolutely beautifully. Yet, the simplicity in the lyrics is absolutely phenomenal when contrasted to the complexity of this production.
You can check out the streaming link below: