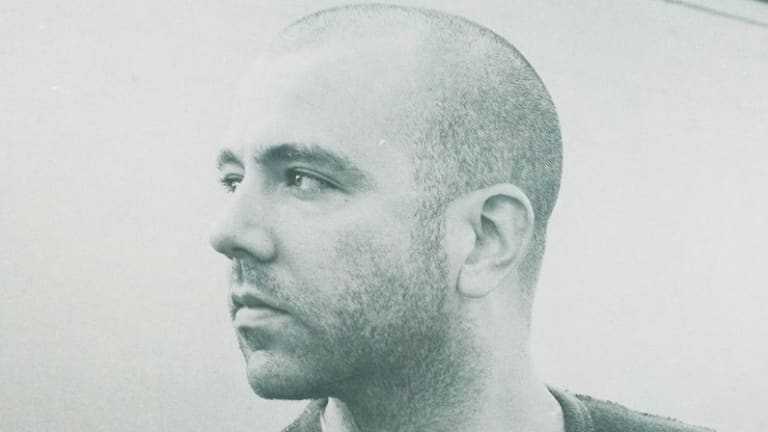 Super Duper Releases Funky Track "Rhythm 93"
Nashville producer Super Duper pays homage to a dance music classic with this remix.
This holiday season, Nashville DJ and Producer Super Duper decided to thank his fans by releasing one of his favorite remixes from his live sets. "Rhythm 93" sees the artist rework an all-time classic, "Rhythm Of The Night" by Corona. The track is available for free download exclusively on SoundCloud.
With this latest release, Super Duper showcases his versatility within the electronic music space. The Nashville producer's version incorporates elements of his own unique style - but even 25 years later, he made sure to keep the essence of the 1993 classic intact. 
Speaking about why he picked this particular track, Super Duper said,
"I've always loved "Rhythm Of The Night" and so during the summer I decided to remix it with my upcoming tour dates in mind. I wanted to use a vocal that would be recognizable from the very start and a song that would be familiar to almost any age and this track nailed it. After a few shows, it became one of my favorite parts of the set to play. If you've seen me live you'll notice I try my best not to play songs with big drops or crazy EDM builds...I prefer a more unique and dynamic approach to my live shows but this remix deserved to go as high energy as possible...I just couldn't help myself." 
Having previously toured with the likes of The Chainsmokers and The Glitch Mob, he's currently fresh off of supporting roles on tours with Kasbo and Petit Biscuit. Among other releases, 2018 also saw the release of his VHS EP.
Bringing his sounds to various mediums, the Nashville producer has had his music featured by Google, Lexus, PlayStation, and Pokemon Go to name a few. Currently, his hit "Angela" soundtracks the current Google Pixel 3 holiday commercial.
Follow Super Duper:
Facebook: https://facebook.com/superdupermusic
Twitter: https://twitter.com/superduper808
Instagram: https://instagram.com/superdupermusic
Soundcloud: https://soundcloud.com/super-duper-music