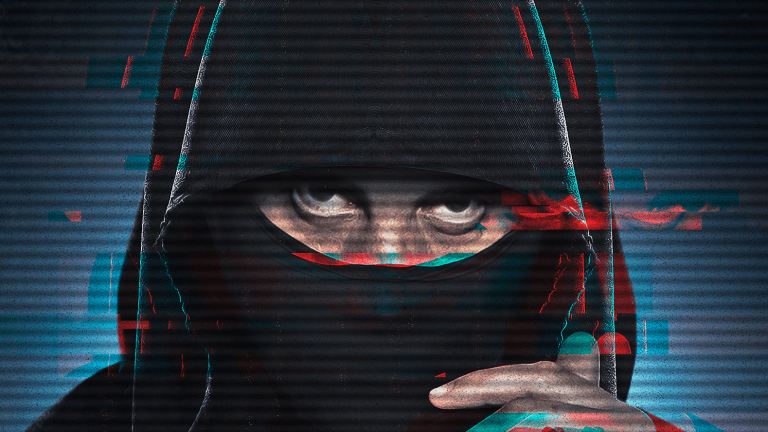 SVYR Turns Up The Heat with "Rave Gun"
Colorado producer SVYR unleashes monstrous new single "Rave Gun," a killer blend of old and new.
SVYR is a name we've heard a lot of in the last few months, from his debut Phantoms EP, and the release of the bass house banger "Kick The Funk," to last months release of "That Feeling," another fiery bass-house monstrosity designed to tear up dance floors.

Today marks the release of SVYR's newest single, "Rave Gun," which is a seamless blend of rave-inspired melodies and his signature style of futuristic bass house madness. 
Reflecting on his experiences in the music industry, SVYR has said:
"I came into the dance music scene at a time when it wasn't mainstream. The scene was still mostly underground and events were these adventurous, mysterious and rebellious gatherings of people who were all there for the love of the music. For me, 'Rave Gun' is a reminder of nights out, watching sunrises with strangers, venturing into the unknown. Fire up the rave gun."
Check out "Rave Gun" today, and be sure to keep an eye on SVYR for an array of hot new releases through 2019.
FOLLOW SVYR:
Facebook: facebook.com/SVYRmusic
Instagram: instagram.com/SVYRmusic
Twitter: twitter.com/SVYRmusic
Soundcloud: soundcloud.com/svyrmusic