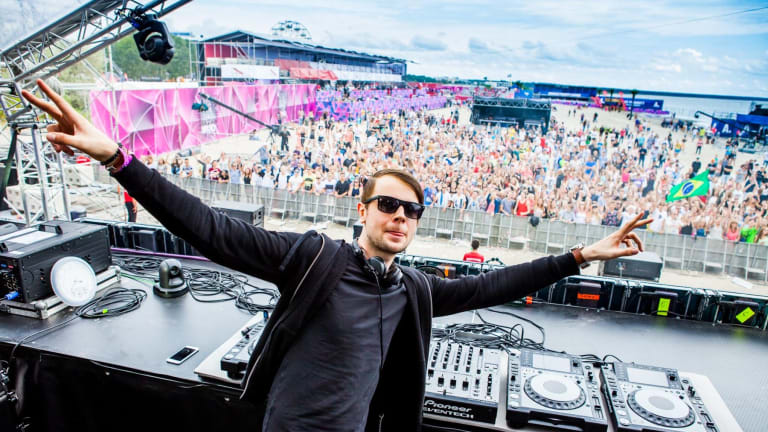 Syn Cole's Remix of Charlie Puth's "Done for Me" gets Brought to Life through Dance
Multiple Instagram dancers have added their own spin to Syn Cole's new remix of "Done for Me", check it out here.
As dance music fans we all have our own favorite DJs and tunes, but we can all agree that the best EDM tracks are the ones that make us want to get up and move around. The power of dance can spread love and happiness through a crowd or community, and isn't that what we're all here for? Sometimes a track can even inspire the best dancers to do their thing and share it with the world. 
Recently, Syn Cole released his remix of Charlie Puth's track "Done for Me," and his next level rendition of the original song inspired a few of social media's best dancers to show off some of their amazing moves. Dancers like Fikshun, winner of season 10 of "So You Think You Can Dance", took to Instagram to post dance videos featuring Syn Cole's remix and we're absolutely loving how they came out!
Check out each dancer below and be sure to listen to Syn Cole's remix of "Done for Me" on Spotify!