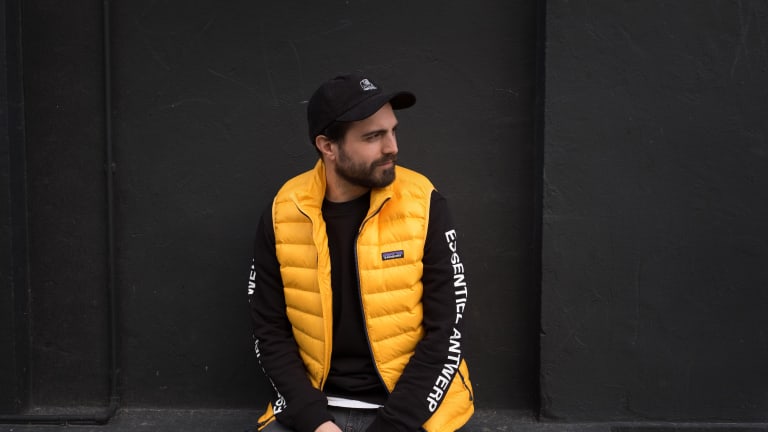 Napoleon Gold & T-Pain Release Vowl. & Lukrative Remix Of "Heaven & Back" (PREMIERE)
This track is undoubtedly going to become one of the biggest remixes of all time. In collaboration with T-Pain, one of my favorite artists, Napoleon Gold recently released a track titled "Heaven & Back". 
Since his debut into the world of electronic music, Napoleon Gold has now played over one hundred performances around the world, opening for acts such as London Grammar, Glass Animals, SOHN, Son Lux, and many more. 
Now putting their own twist on this dance classic, Vowl. & Lukrative are taking the track to an unprecedented level with a truly stunning production. 
This track certainly has a great job of maintaining a chilled vibe whilst blending in the original song in order to create something truly special. You can check out the remix here: