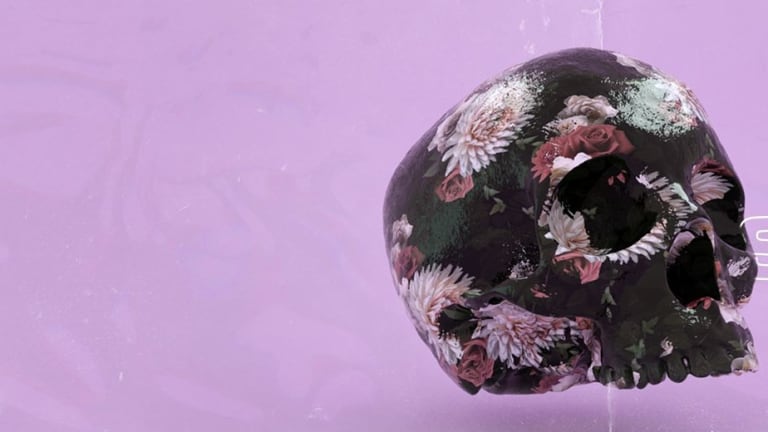 Tails & Inverness Unearth a "Skeleton"
Tails & Inverness join forces with Nevve on sublime new single, "Skeleton."
Known for their admirable work bringing major label connections and resources to an array of fresh, exciting and newly-emerging talent, Parametric Records has done a phenomenal job on bringing high-profile remix opportunities such as Lil Skies, Charlie Puth, Bazzi, and Le Youth to a new generation of producers. In advance of Halloween, Parametric has released a brand-new, all-original single from the joint forces of Tails & Inverness and sublime vocalist, Nevve. 
Combining the sultry and highly sought-after topline contributed by Nevve with the innovative production chops of Monstercat-vetted artists Tails & Inverness, "Skeleton" is a smooth and rollicking future bounce record sure to leave you wanting more. 
Stream and download "Skeleton" featuring Nevve by Tails & Inverness across platforms here.
Keep a close eye on this talented group of artists, and be sure to watch what Parametric is up to in the coming months.
Follow Tails:
Facebook: https://www.facebook.com/tailsxbeats
Twitter: https://twitter.com/TAILSxBEATS
Instagram: https://www.instagram.com/tailsxbeats
SoundCloud: https://soundcloud.com/tailsxbeats
Follow Inverness:
Facebook: https://www.facebook.com/InvernessOfficial
Twitter: https://twitter.com/iaminverness
Instagram: https://www.instagram.com/invernessofficial
SoundCloud: https://soundcloud.com/invernessmusic
Follow Nevve:
SoundCloud: https://soundcloud.com/nevvemusic
Follow Parametric Records:
Facebook: https://www.facebook.com/ParametricRecs
Twitter: https://soundcloud.com/parametricrecs
Instagram: https://www.instagram.com/parametricrecs
SoundCloud: https://soundcloud.com/parametricrecs