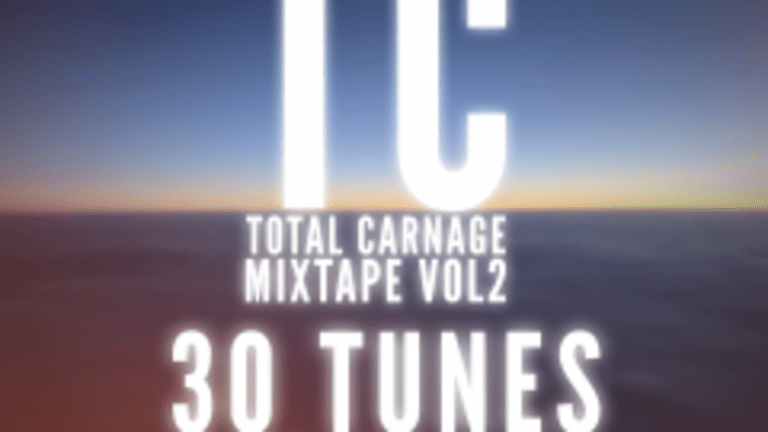 TC Releases 30 Tracks in 30 days via Total Carnage Mixtape Vol02
TC shows us what true commitment looks like
30 tracks in 30 days is no easy feat. TC shows us that doesn't stop him with the release of Total Carnage Mixtape Vol02. 
It features 30 tunes in one mix featuring originals and remixes of artists like Post Malone, Pendulum, Valentino Khan, Skrillex, XXXtenacion, and even my favorite Toto.
Tip of the hate to TC for the amount of dedication and hard work it took to pull this off. 
I wonder what he's going to do now that he has all this free time? 
Check out the impressive mixtape here: