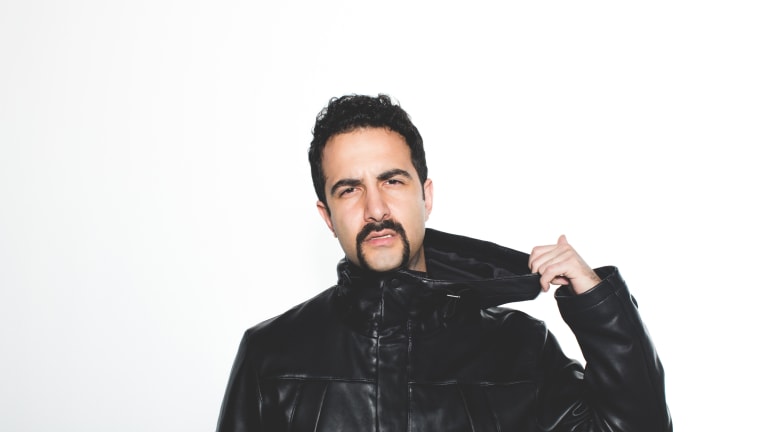 Valentino Khan Gives Tchami's "Rainforest" a Playful Reimagining
This comes shortly after the release of his House Party EP.
Valentino Khan has given fans his take on Tchami's enchanting single "Rainforest" out via the latter artist's iconic CONFESSION imprint. 
Khan has proven himself a master of remixing tracks and his rendition of "Rainforest" certainly doesn't fall short. He rewrote the melody with his own signature synths, and his version gives the tune a playful vibe while including his own drums and unique twists. Fans of Khan, Tchami, and CONFESSION as a whole will undoubtedly gravitate towards this remix.
Khan's influence spread across dance music like wildfire after the release of his 2015 single "Deep Down Low." Since, the L.A.-born DJ/producer has gone on to release a number of hits including "Hello" with Keno, "Pump," "Lick It," "Break Your Neck (Pt. 2 VIP)" with Good Times Ahead, as well as his massive House Party EP. Khan looks to stay on his streak of success as his works continuously receive praise from fans and critics alike.
FOLLOW VALENTINO KHAN:
Facebook: facebook.com/ValentinoKhan
Twitter: twitter.com/valentinokhan
Instagram: instagram.com/valentinokhan
Soundcloud: soundcloud.com/valentinokhan
FOLLOW CONFESSION:
Website: confessionlabel.com
Facebook: facebook.com/Confession
Twitter: twitter.com/confessionlabel
SoundCloud: soundcloud.com/confession